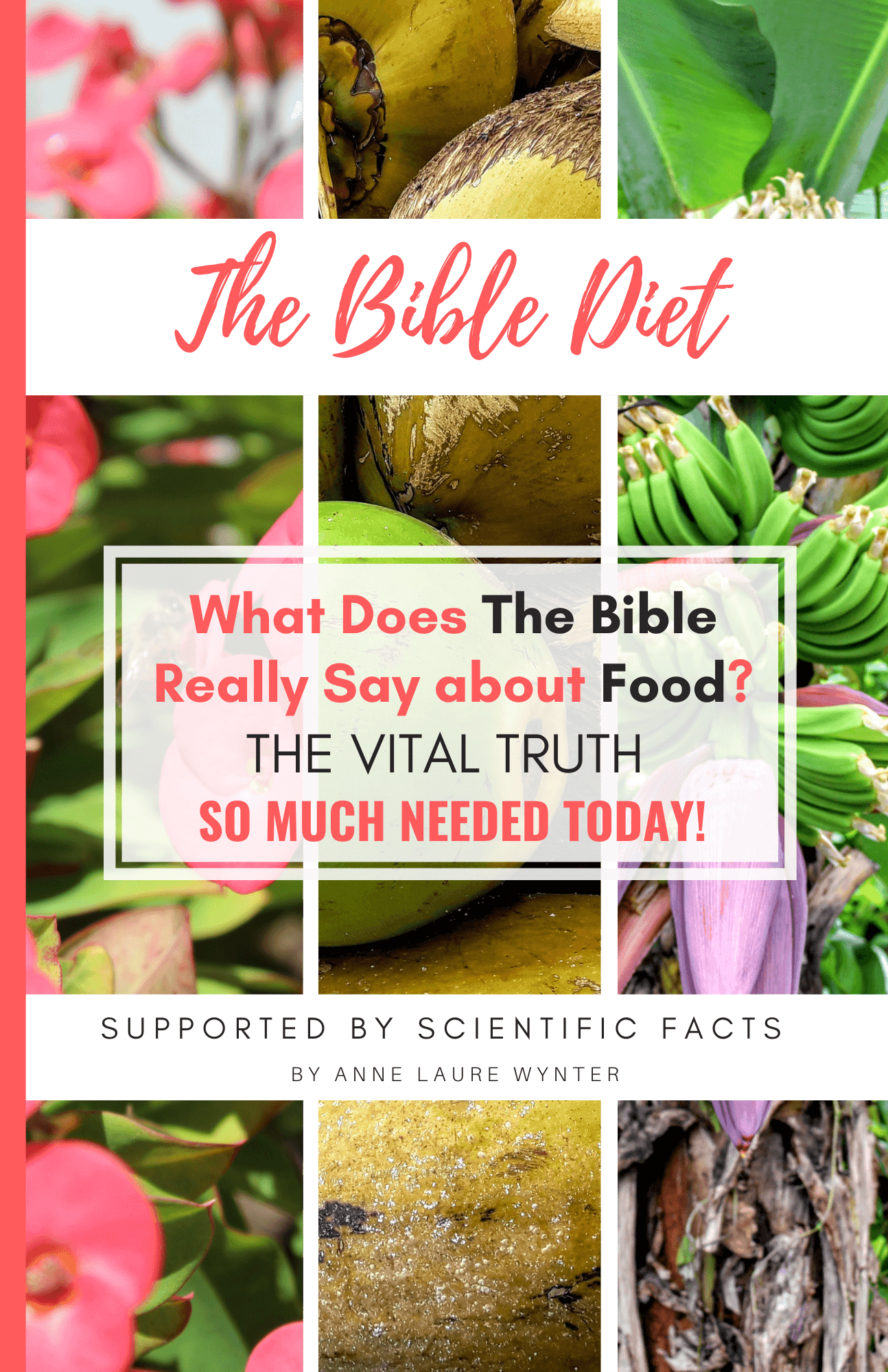 Access The Bible Diet Book Within The Next 5 Minutes!
Get Your Digital Copy For FREE or Name Your Price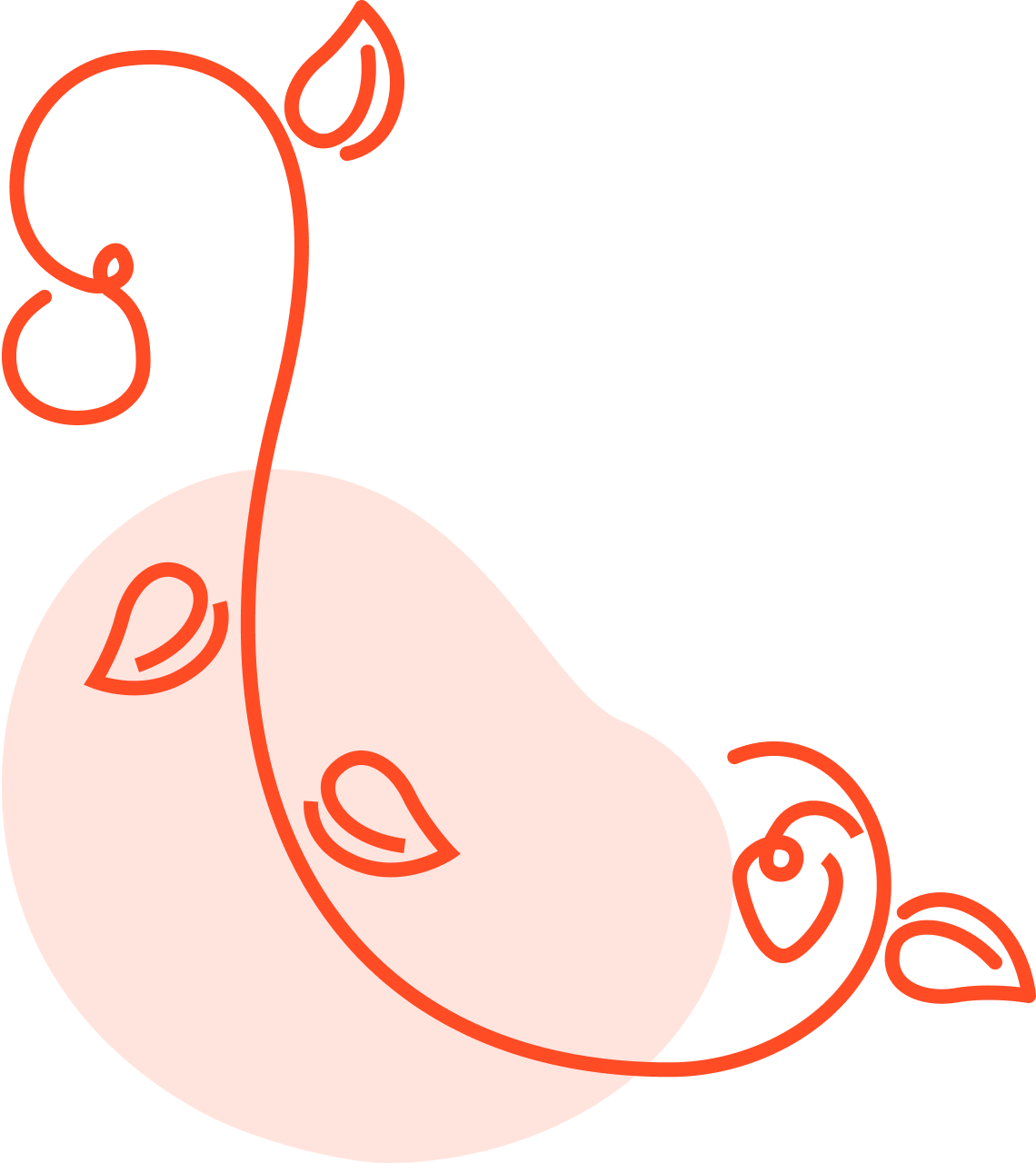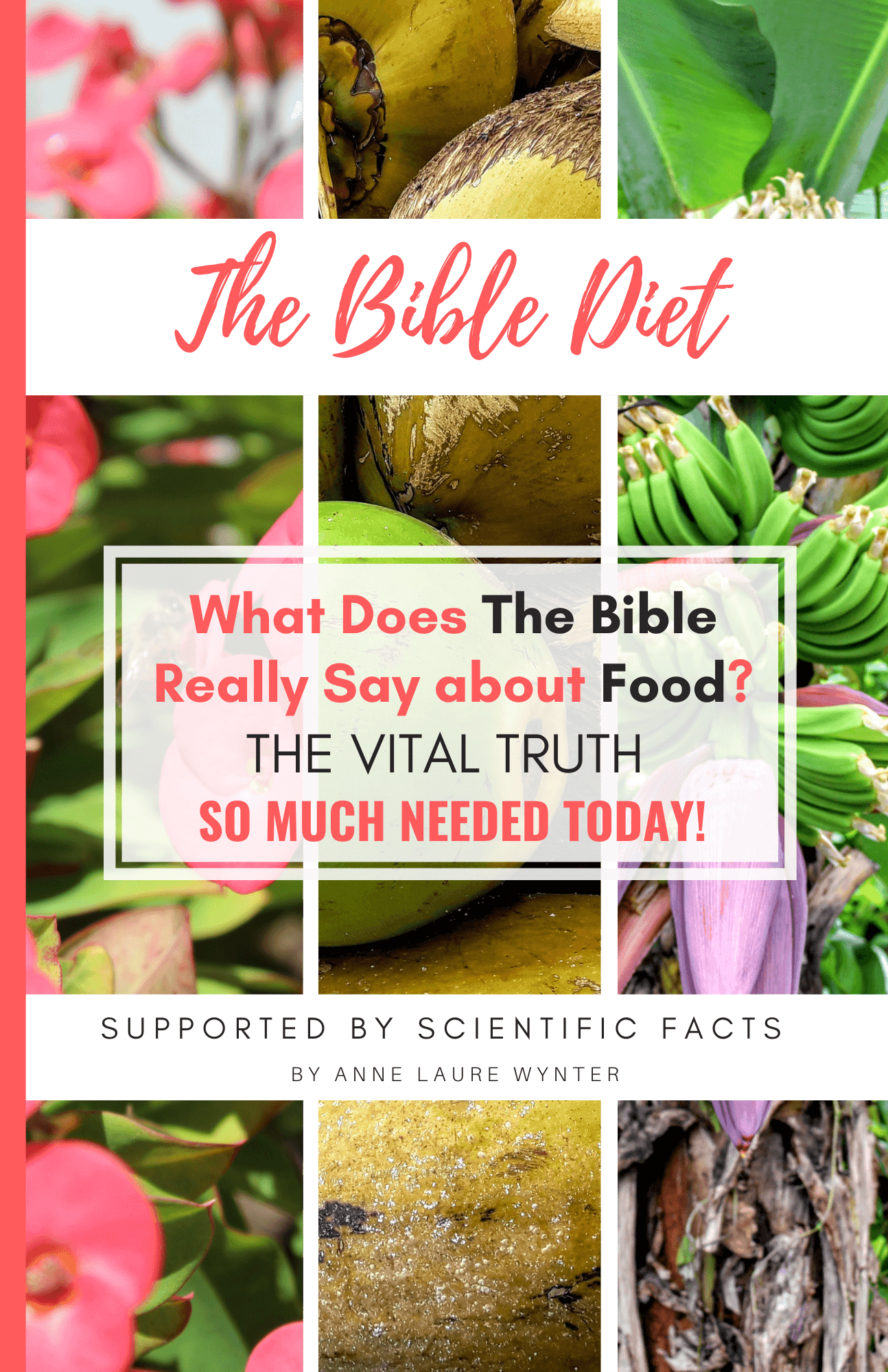 Access The Bible Diet Book Within The Next 5 Minutes!
Get Your Digital Copy For FREE or Name Your Price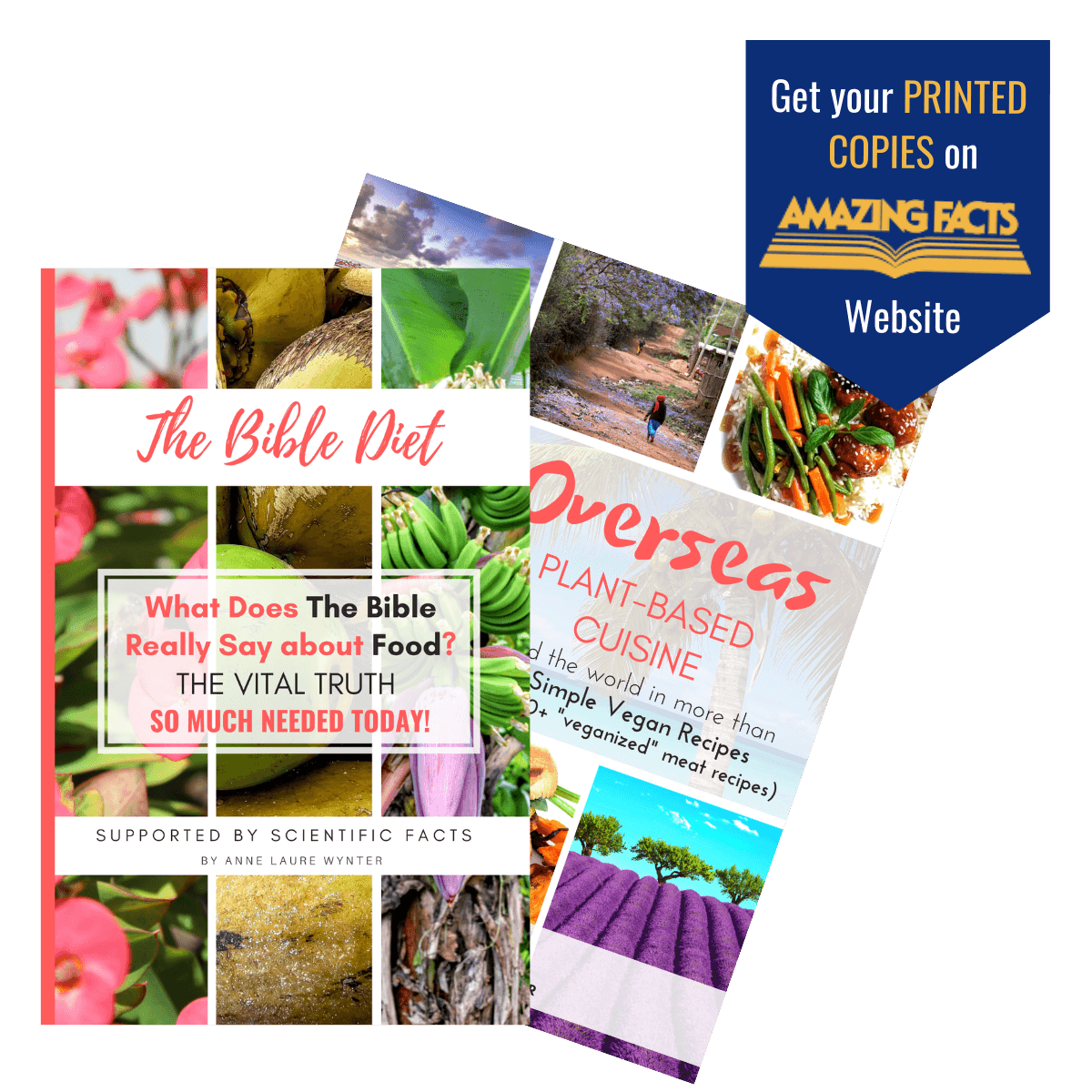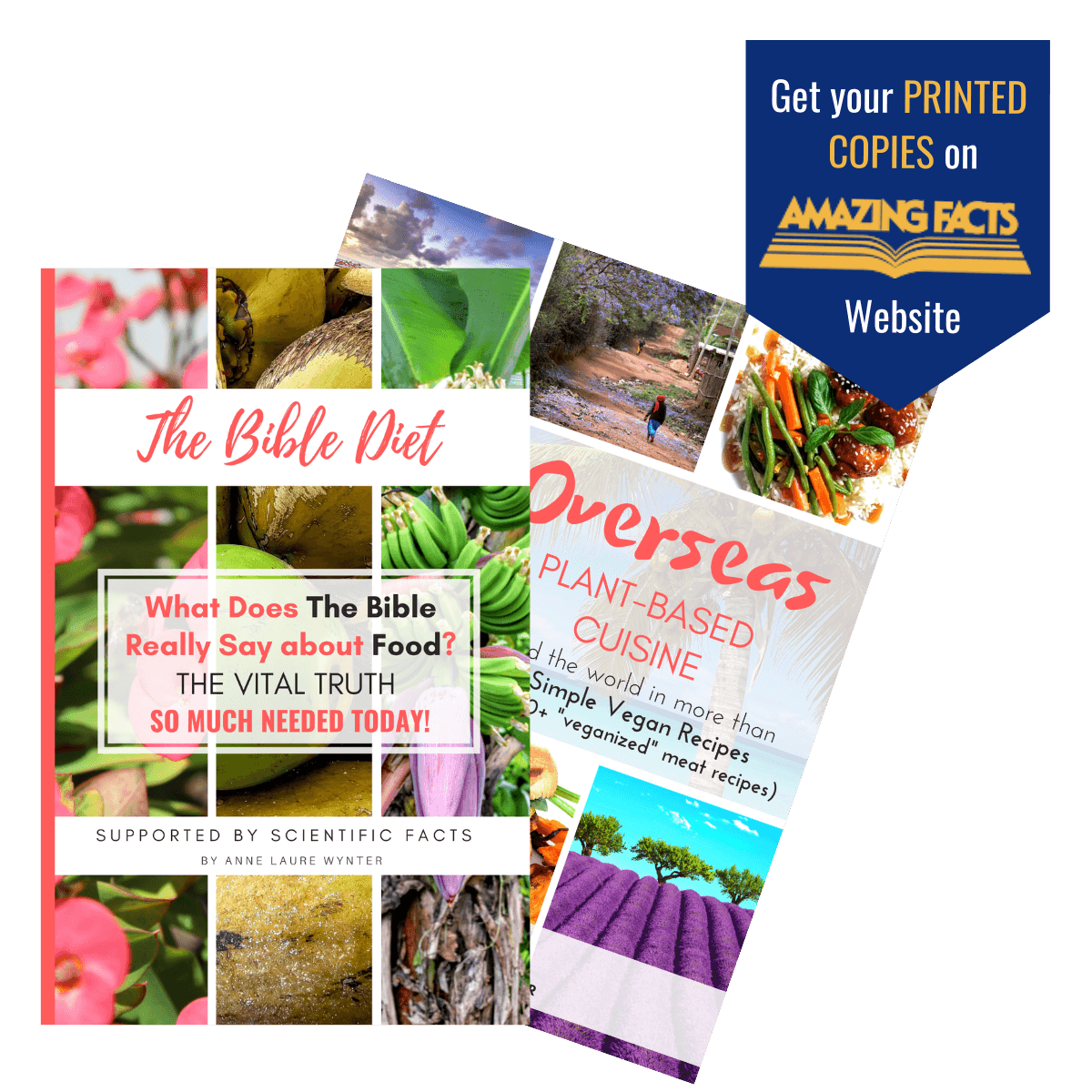 NOW AVAILABLE ON  

 WEBSITE
You can now get a printed copy of "The Bible Diet" book and / or "Overseas Plant-based Cuisine" cookbook on the Amazing Facts website!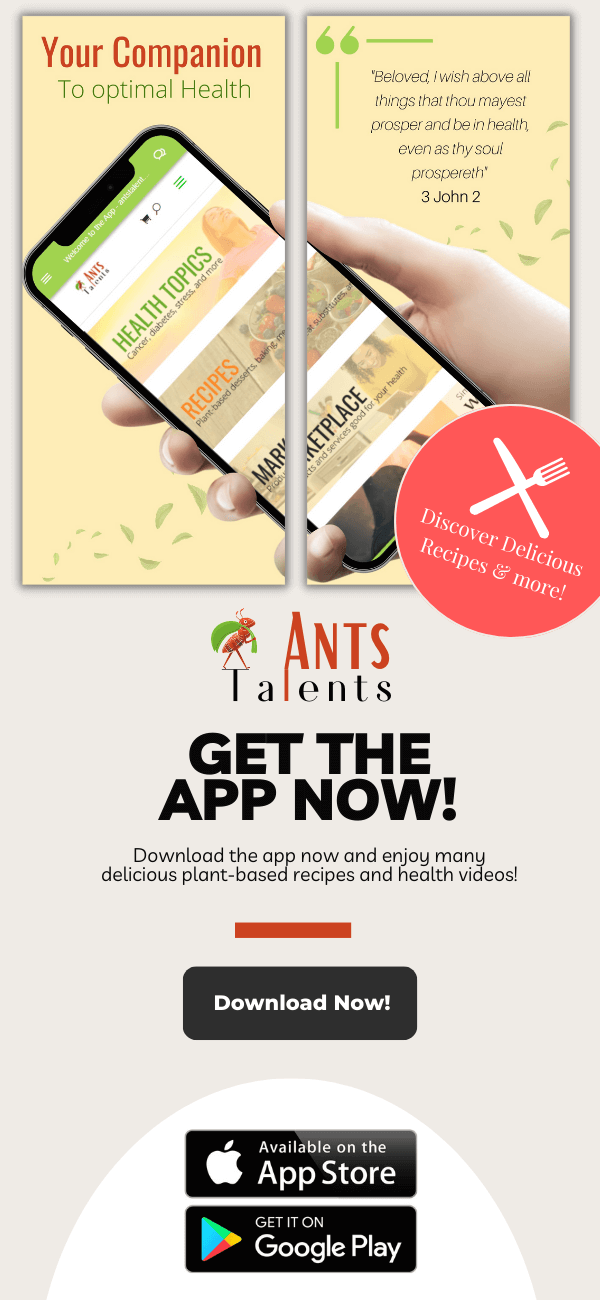 Get your Kindle Ebook on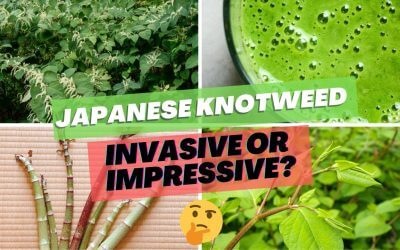 What is Japanese knotweed? Japanese knotweed (Fallopia japonica) is an invasive species native to East Asia. It is a perennial plant that grows rapidly and can reach heights of up to 3 meters in just one season. Its roots can spread up to 7 meters deep, making it very...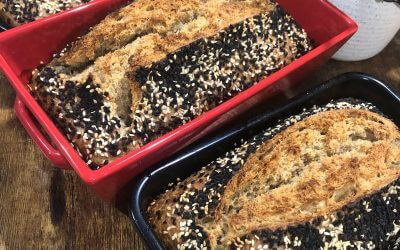 I and the boys have been making sourdough bread for a few weeks now. We have been perfecting the recipe to make it the way our family likes it; rustic and crunchy outside and soft and tender inside. It took me a while to decide to make my own sourdough bread...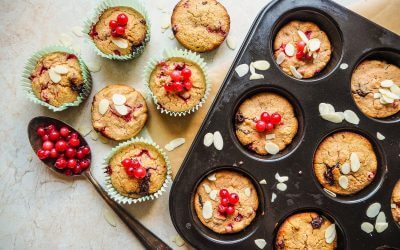 During a cooking class at Nature's Design, a health store located in Binghamton (NY), I have learned that "some" baking powders weren't a healthy ingredient to use in baking recipes. Why you might ask? Because some of them contain an ingredient called phosphates which...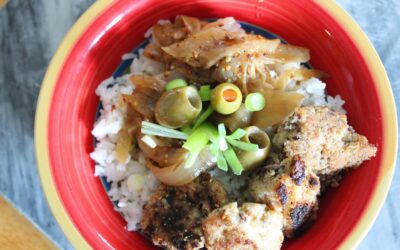 Veganized chicken nuggets 1 cup vital wheat gluten2 tbsp nutritional yeast1 tsp onion powder½ tsp salt½ tsp all purpose seasoning¼ cup tahini4 cups of vegetable broth (for cooking) In a mixing bowl, mix together the wheat gluten, nutritional yeast, onion powder, and...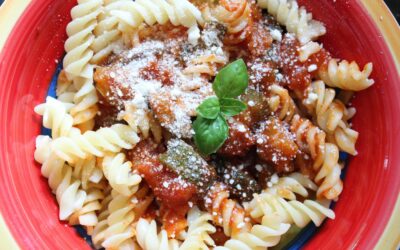 Rotelle pasta with Ratatouille sauce 1 pack of rotelle pasta2 medium onions1 bell pepper (diced)1 eggplant (peeled and diced)1 zucchini (diced)1 can of diced tomato2 cloves garlic (chopped)1 tbsp balsamic vinegar2 tbsp cooking oil1 tbsp sugarSea salt (to taste)Extra...
2000 Bibles for Mozambique:
Support Megavoice Solar Audio Bibles
Help to reach non-readers to have access to the Scriptures in their own language, in a form they can readily understand.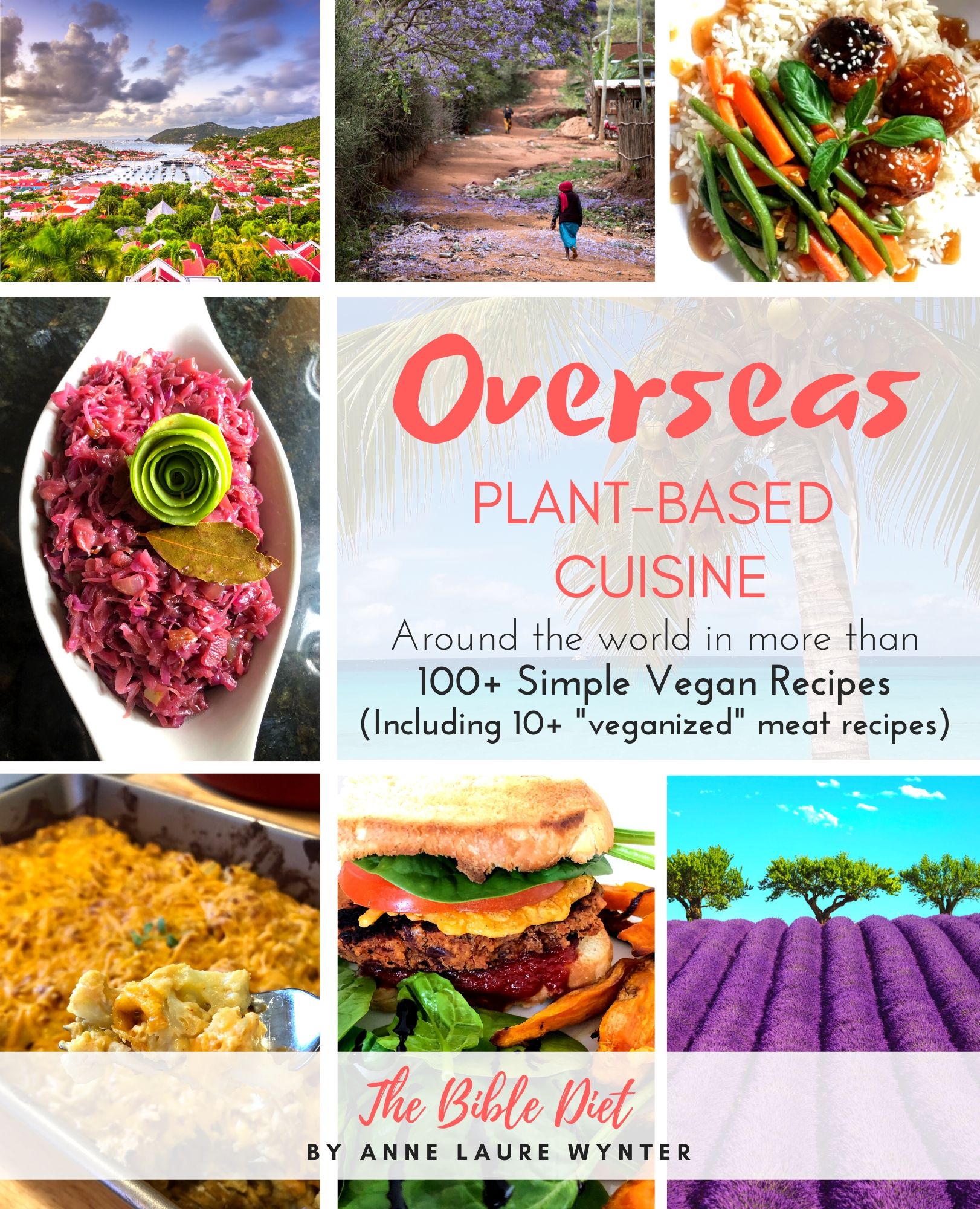 Cookbook:
OVERSEAS PLANT-BASED CUISINE
Around the world in more than 100 Simple Vegan Recipes
Visit our Youtube Channel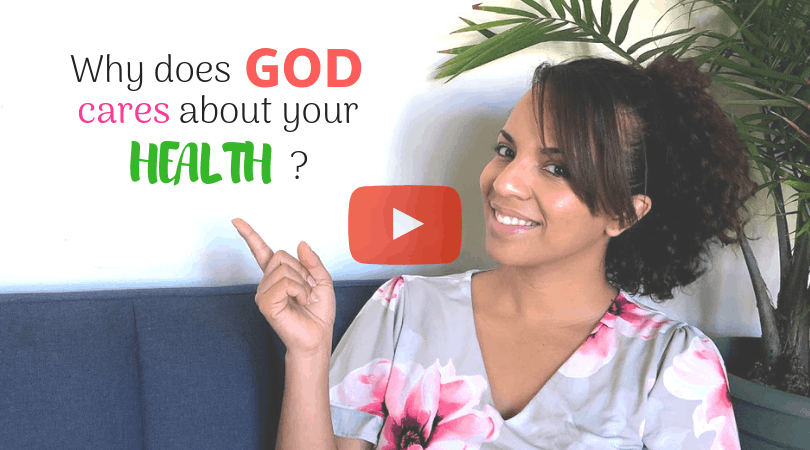 The Bible Diet is a great book to help kickstart a healthy lifestyle!
Today there is an overflow of information. In this book you will find Biblical answers that will clear up the diet confusion, find inspiration from God's health plan and learn some of the most beautiful plantbased recipes as you journey through the world's best cuisine. This book is written to delight you on your journey and is most certainly an asset to your life not to be missed. This book added a lot of value to my understanding of health and healing holistically; physically and spiritually. May you be blessed as you page through what I would say is a well written testimony that inspires.
I am blown away by the careful thought & effort put into this amazing recipe book. With each turn of the page,  I'm transported to another part of the world I have never had the privilege of visiting. The beautiful photos make me feel like I am there. Anne has really outdone herself with these recipes & has carefully created plant based versions of a variety of cultural dishes. The recipes are simple to follow yet pack a serious flavour punch! You won't regret getting this book!
Tammy – Palatable Plants
Simplicity is the theme and I love it! The presentation is crisp and clean. I especially liked that in addition to food pictures, there were location pictures ,inviting us readers to feel a part of the travel experience. The recipes are clear and very easy to follow.
So, If you're vegan/you include vegan food in your weekly diet, I highly recommend this purchase. 
ZMarie – A Canva by Zee
Overseas Plant-Based Cuisine is a cookbook where you find a vegan style cooking representative of various countries all around the world and also journeys and inspirations. 
Fans of exotic recipes, passionates about immersive dishes, or even travel and beautiful things, you are at the right place! 
Alain
You might wonder, what is The Bible Diet exactly?
The Bible Diet is a Christian Ministry having for objective to help anyone achieve a better health by following Bible principles. But let me tell you a little more. It all started with a book containing Bible principles about food and health, as well as healthy recipes. It has now a growing presence online where people from all over the world can find educating and entertaining content all based on the Bible, to help them take better care about their physical, mental and spiritual health, and come closer to God. The Bible Diet also team up with other ministries and christian companies to share vital information about health issues, testimonies, tips to make cooking classes and more.