Are you stressed or anxious? Do you easily lose your temper? You might want to consider to eat specific foods to be calm.
Some situations can trigger unwanted feelings and reactions, and what might come to the mind is that it is hereditary, that it is someone's fault, or that it can be undone with technics such as a relaxing massage. While these examples might be true there are powerful ways to help decrease stress with… food! Yes, food. As simple as it sounds it is very true. Indeed "we are what we eat". So here are some foods that you can add to your diet to help you to be calm. These foods are great for the nervous system, they repair stress-induced cellular damage, and nurture brain-gut connections.
Oat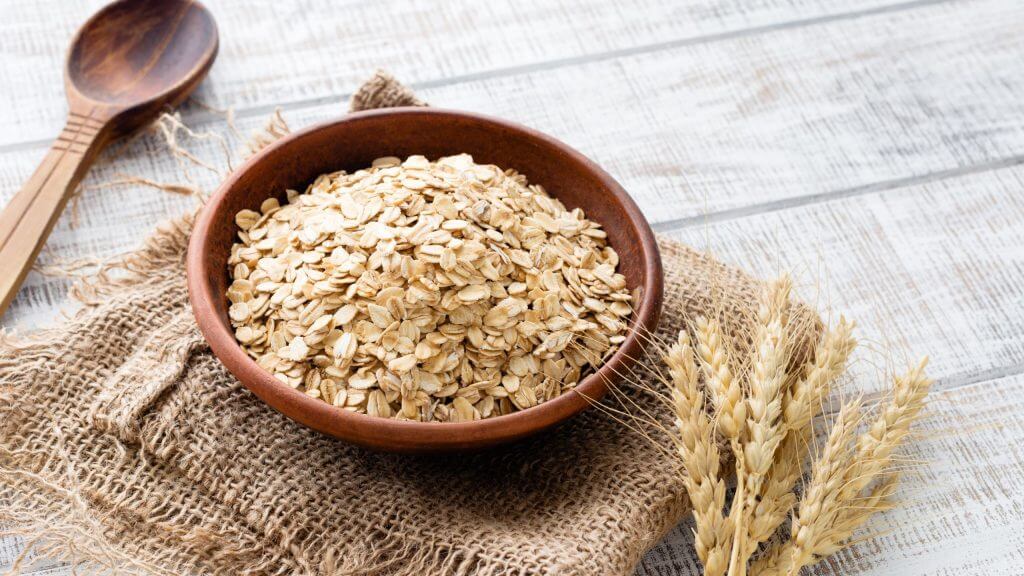 Brown rice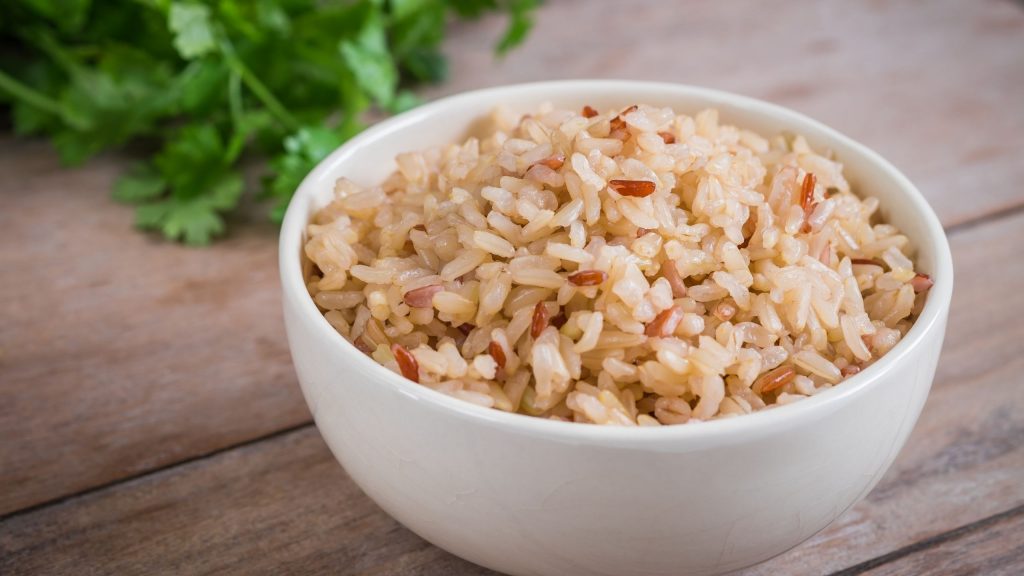 Beans and legumes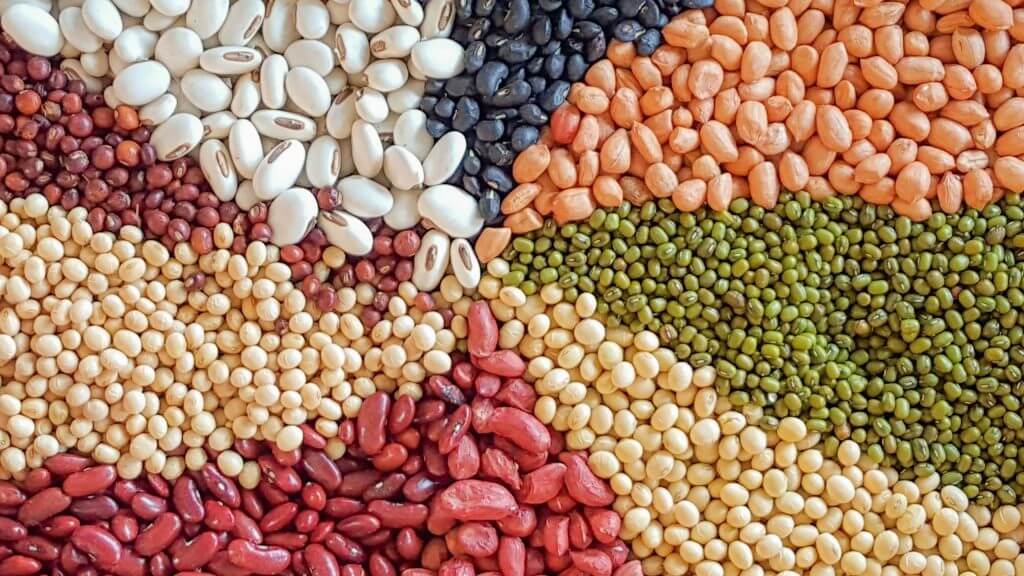 Almonds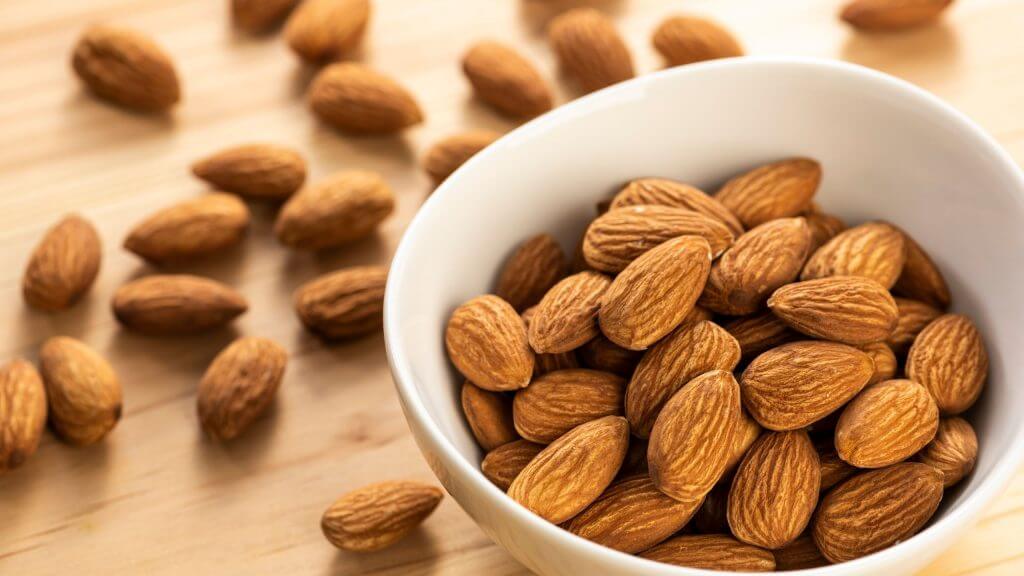 Pumpkin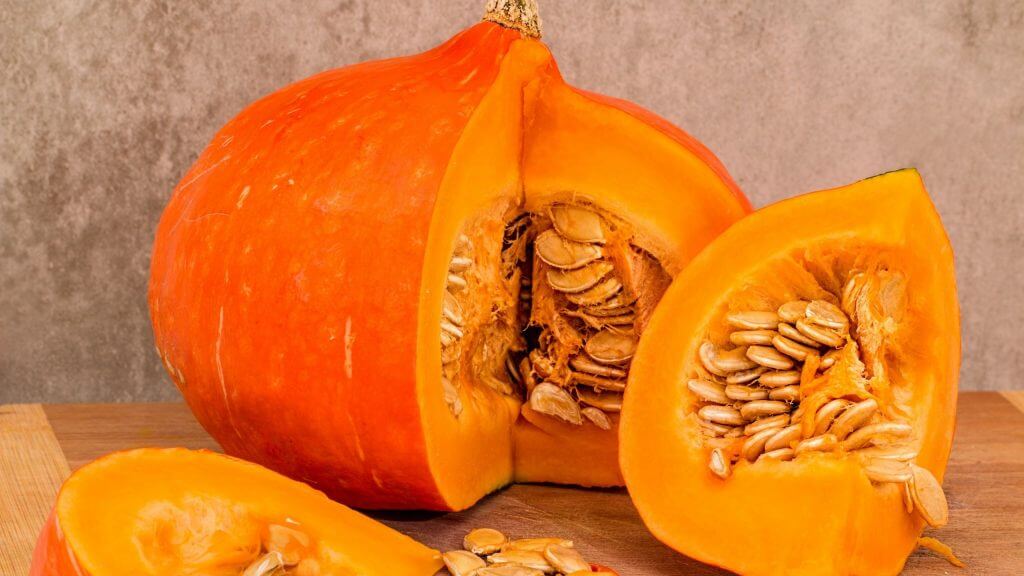 Berries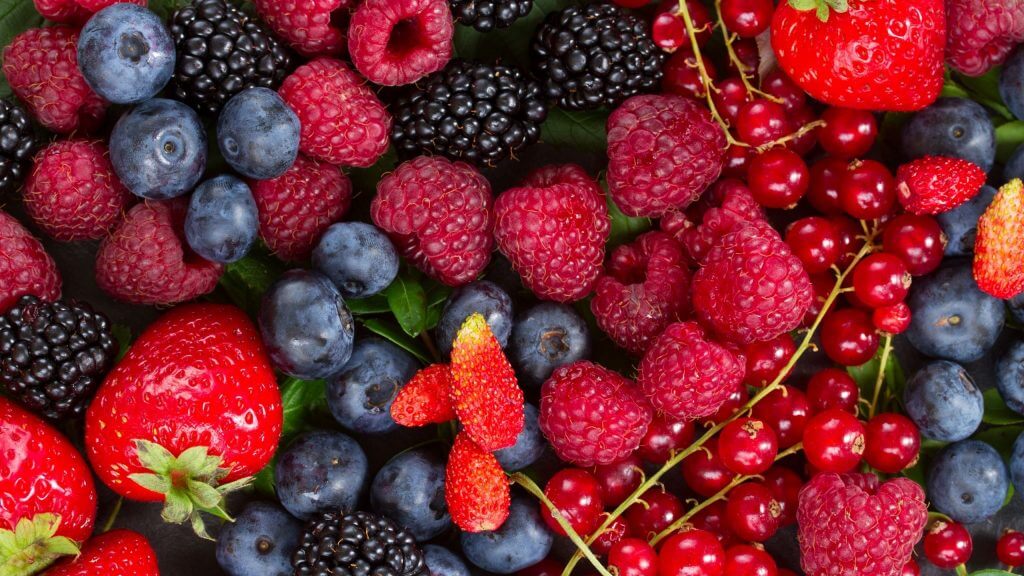 Leafy green vegetables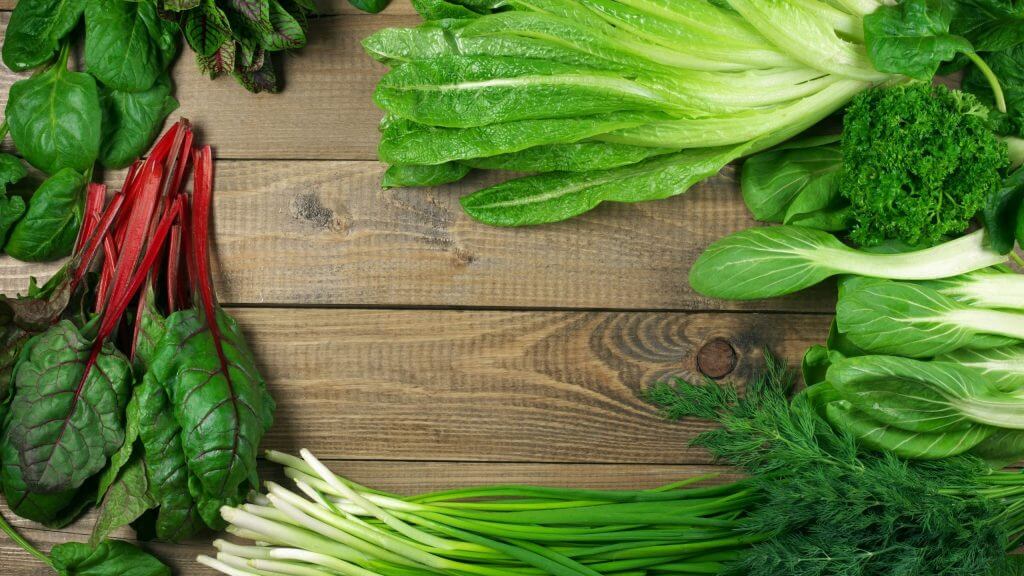 Potatoes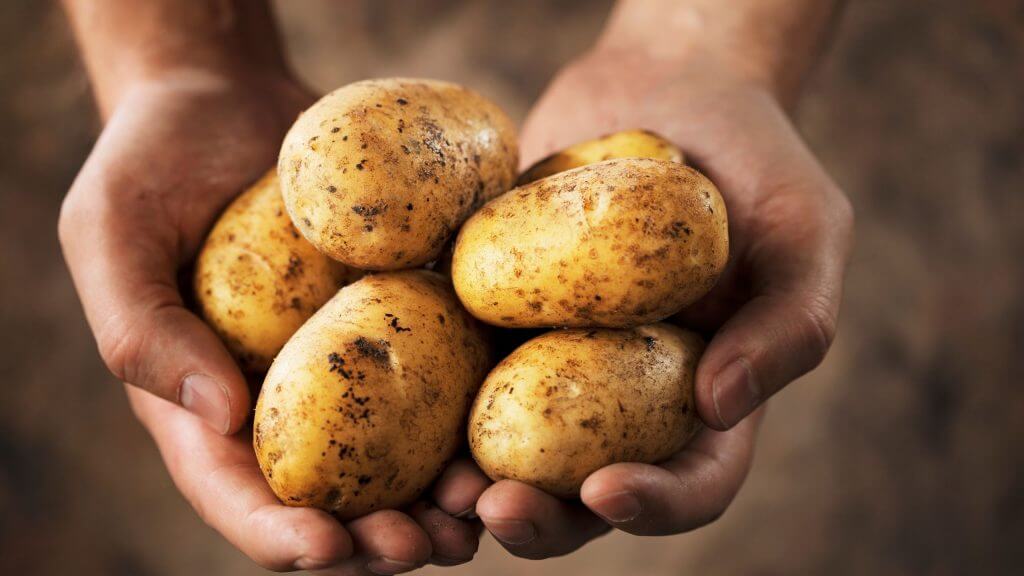 Prunes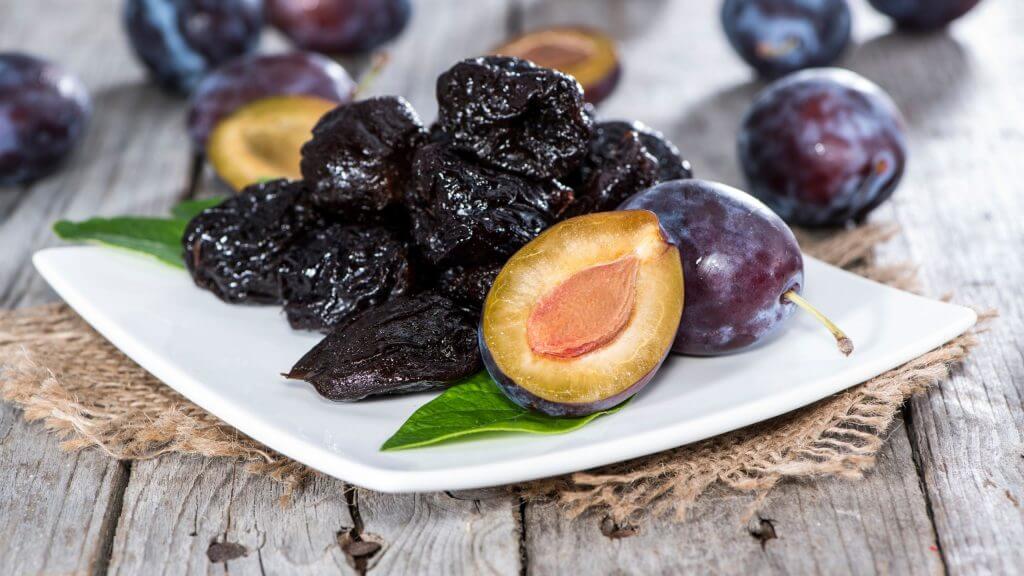 Probiotic-containing foods (plant-based yogurt, miso…)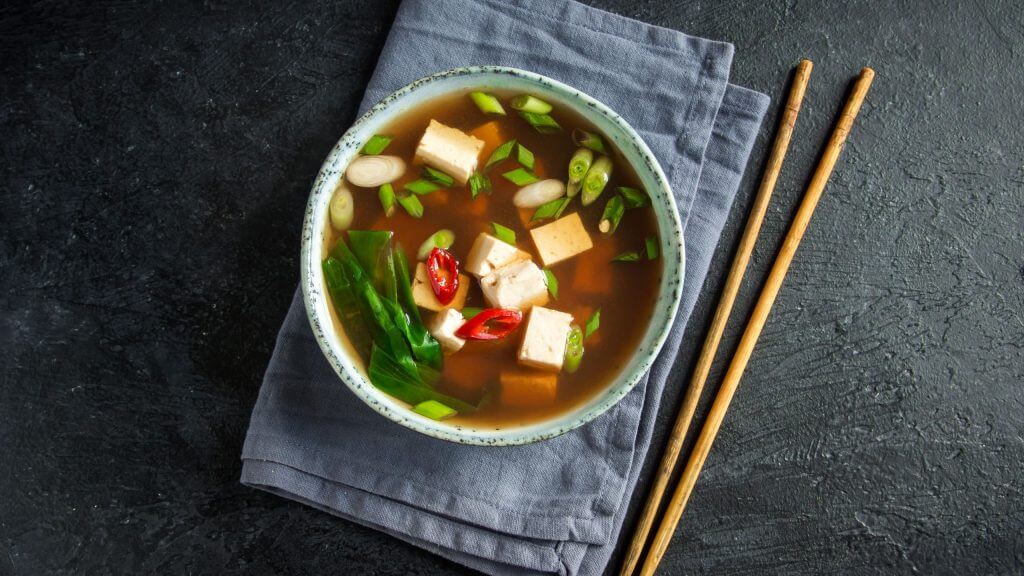 Now that you know some of the food that you can add to your diet to be calmer, you should also know that more important than physical food is spiritual food. The Bible is an invaluable treasure that contains promises and commandments from God, the one who made you and who loves you above anyone else. He knows you even more than you know yourself, he cares for you and he wants you to be the person he intended you to be when he created you. Talk to God as you would talk to your best friend, ask him for help, and study his words. Here are some Bible verses that will help you to be calmer:
1 Peter 5:6-7 – Humble yourselves therefore under the mighty hand of God, that he may exalt you in due time: Casting all your care upon him; for he careth for you.
Philippians 4:13 – I can do all things through Christ which strengtheneth me.
Philippians 4:6-7 – Be careful for nothing; but in every thing by prayer and supplication with thanksgiving let your requests be made known unto God. And the peace of God, which passeth all understanding, shall keep your hearts and minds through Christ Jesus.
Matthew 6:25-34 – Therefore I say unto you, Take no thought for your life, what ye shall eat, or what ye shall drink; nor yet for your body, what ye shall put on. Is not the life more than meat, and the body than raiment? 26 Behold the fowls of the air: for they sow not, neither do they reap, nor gather into barns; yet your heavenly Father feedeth them. Are ye not much better than they? 27 Which of you by taking thought can add one cubit unto his stature? 28 And why take ye thought for raiment? Consider the lilies of the field, how they grow; they toil not, neither do they spin: 29 And yet I say unto you, That even Solomon in all his glory was not arrayed like one of these. 30 Wherefore, if God so clothe the grass of the field, which to day is, and to morrow is cast into the oven, shall he not much more clothe you, O ye of little faith? 31 Therefore take no thought, saying, What shall we eat? or, What shall we drink? or, Wherewithal shall we be clothed? 32 (For after all these things do the Gentiles seek:) for your heavenly Father knoweth that ye have need of all these things. 33 But seek ye first the kingdom of God, and his righteousness; and all these things shall be added unto you. 34 Take therefore no thought for the morrow: for the morrow shall take thought for the things of itself. Sufficient unto the day is the evil thereof.
Philippians 4:6 – Be careful for nothing; but in every thing by prayer and supplication with thanksgiving let your requests be made known unto God.
Hebrews 13:6 – So that we may boldly say, The Lord is my helper, and I will not fear what man shall do unto me.
1 Peter 5:10 – But the God of all grace, who hath called us unto his eternal glory by Christ Jesus, after that ye have suffered a while, make you perfect, stablish, strengthen, settle you.
John 14:27 – Peace I leave with you, my peace I give unto you: not as the world giveth, give I unto you. Let not your heart be troubled, neither let it be afraid.
Psalms 34:14 – Depart from evil, and do good; seek peace, and pursue it.
James 1:5 – If any of you lack wisdom, let him ask of God, that giveth to all men liberally, and upbraideth not; and it shall be given him.