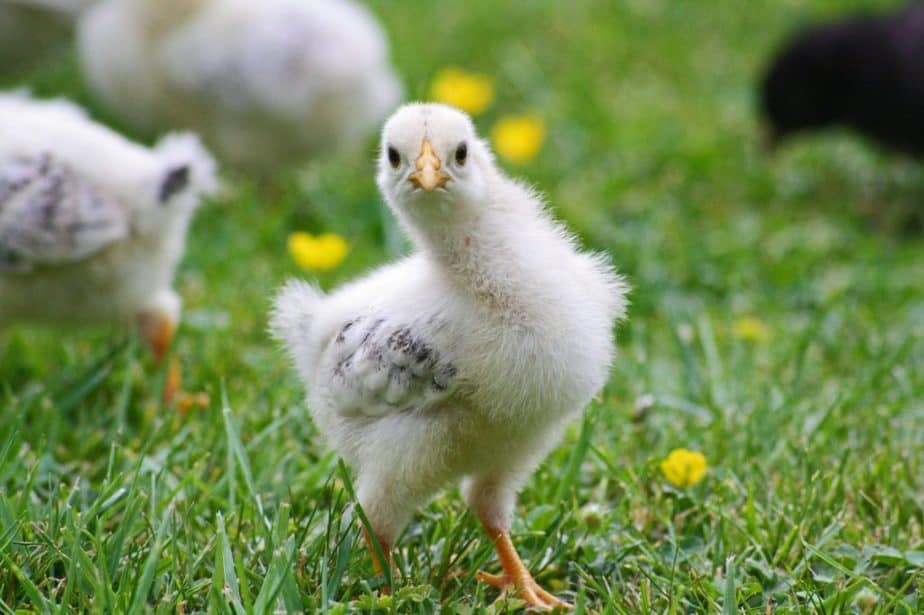 Several persons came to me and told me that they have been a carnivorous all their life but that they know that being a vegetarian or a vegan is best to improve their health and that they desire to make a change. But it is not always an easy tasks. I totally understand the situation because I have been a carnivorous all my life until January 2018 (not that I made a resolution, but God truly changed my desire to eat meat ?)
Here are some tips that I usually give:
I deeply believe that the most powerful way to face temptations is through prayers. With God anything is possible and He can change anyone's heart and mind. I advise you to pray without ceasing, to trust in the Lord and to be patient. Change may come quickly but it might also take time. But never loose hope.
God also gave us will power and you also must be willing to change your diet, meaning to have a strong desire to change it.
I also encourage you to inform yourself about the way animals are treated today, and the quality of the meat (and fish) that is sold in most parts of the world and shops. The poor animals are sick but are still sold to consumers and therefor it makes us sick as well.
Acknowledge that our body is the Holy Spirit temple and God wants us to care for our bodies. But God is patient and merciful and He desires to help if we sincerely ask him.
I personally never thought I would become a vegetarian, and I even used to criticize vegetarian people thinking that it was only a trend and that they are not in health (which actually is so wrong). God truly changed me over time and one morning I woke up and I decided to stop eating meat. Since then I don't it eat and I don't miss it at all and I also feel so much better. And what is amazing is that when I became a vegetarian I strongly thought that I could never give up on milk products and eggs, but as I continued to pray that God show me what's best for health I now don't desire eggs and most milk products (still hard to give up cheese ahah)… even if it's still hard to avoid all the products containing milk and eggs. But what I mean is that we need to pray, trust and be patient, but we also need to have will power.
Don't desesparate, I have close family members and friends who are trying to change the way they eat. It is not an easy task because it is hard to give up on what we eat since we are children. But there is great hope when it comes to any kind of temptations.
Here are a few Bible verses I want to share with you:
"I can do all things through Christ which strengtheneth me" – Philippians 4:13
"All that the Father giveth me shall come to me; and him that cometh to me I will in no wise cast out" – John 6:37
"And Jesus looking upon them saith, With men it is impossible, but not with God: for with God all things are possible" – Mark 10:27
"Fear thou not; for I am with thee: be not dismayed; for I am thy God: I will strengthen thee; yea, I will help thee; yea, I will uphold thee with the right hand of my righteousness" – Isaiah 41:10
I hope it helps and I'll pray for you. Don't hesitate to send me any question you might have. I'm happy to help.
God be with you,
Anne