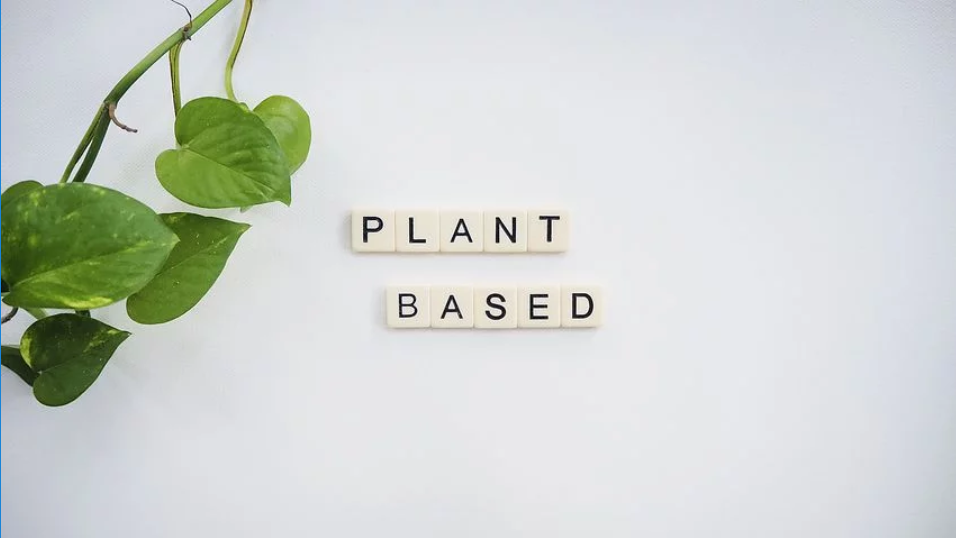 Plant foods are loaded with rich vitamins and nutrients to help our bodies and overall well-being. And there are numerous health benefits of a plant-based diet.
Plant-based diets naturally contain what our bodies need.
This diet includes vegetables, fruits, nuts, grains, and beans.
These foods are generally:
Are low in saturated fat
Have a high in fiber content
Have in cancer-protective phytochemicals
Contain in anti-inflammatory properties
Are high in antioxidant properties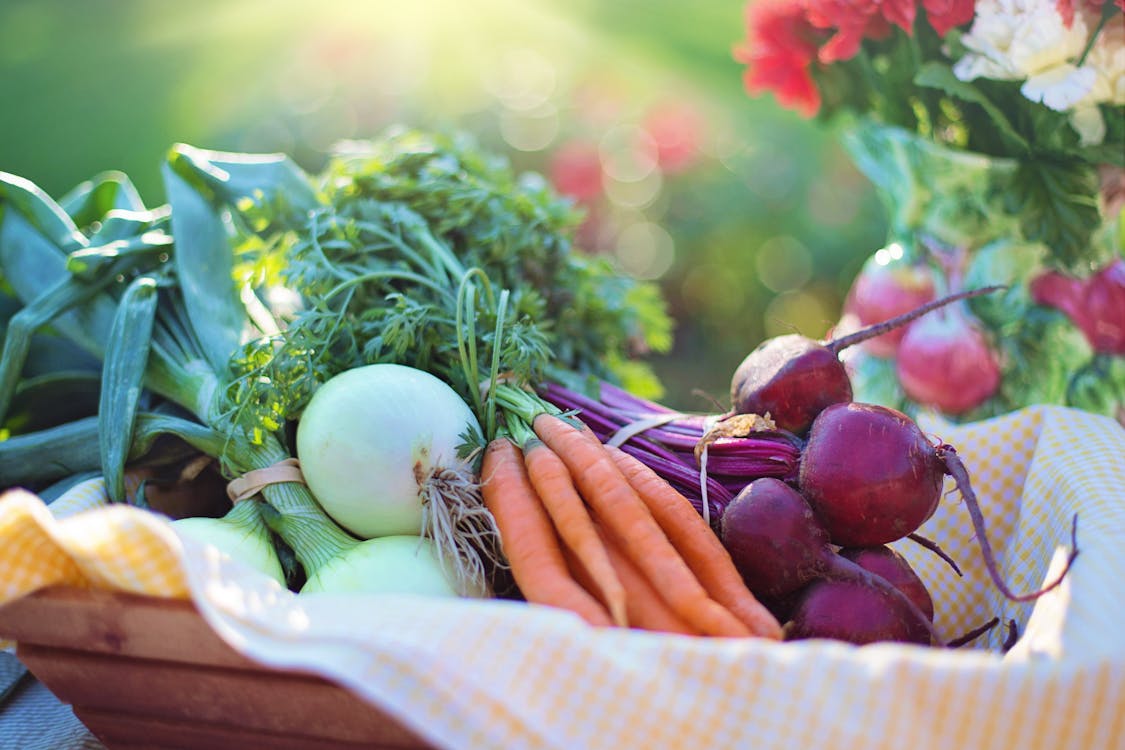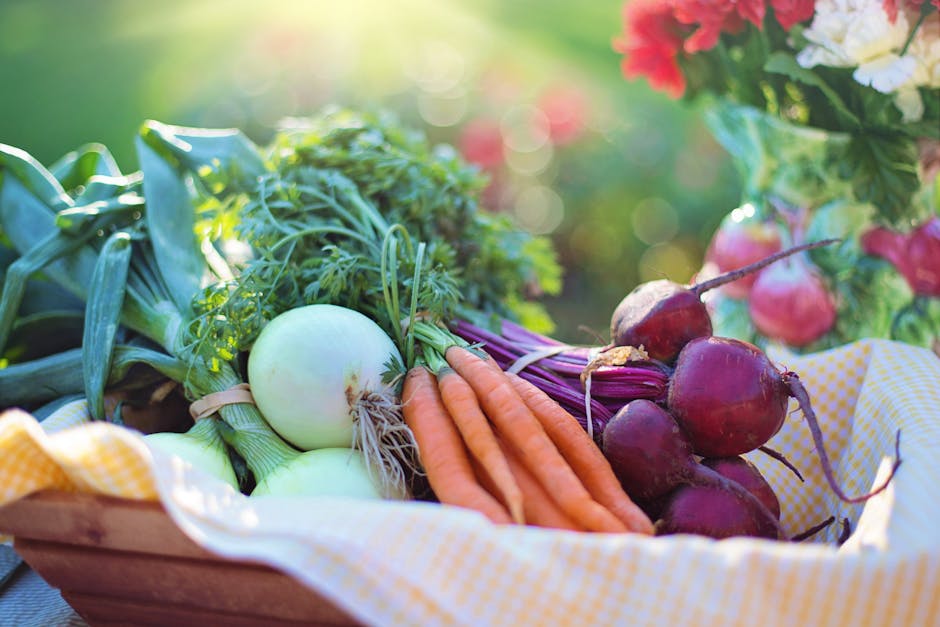 Plant-based eaters have a health advantage
Compared to meat-eaters, vegetarians have a lower risk of blood pressure, heart disease, and chronic diseases, according to the Academy of Nutrition and Dietetics. You might also find you have a smaller body mass index too! There may also be:
Lower risk of death from ischemic heart disease
Lower low-density lipoprotein cholesterol level
Reduced rates of hypertension
Lower risk to develop type 2 diabetes
Reduced overall cancer rates
Higher metabolic rates
Geographical implications on plant-based diets
England and German research show that vegetarians are about 40% less likely to develop cancer compared to meat-eaters.
In the United States, studies of Seventh-Day Adventists (known for promoting plant-based diets) show significant reductions in cancer risk among those who avoided meat.
Many people follow plant-based diets in China. Breast cancer rates are much lower in this country than in western nations. Contrarily, the Japanese tend to follow meat-based diets.  Studies show that women are eight times more likely to develop breast cancer than women who follow a more traditional plant-based diet.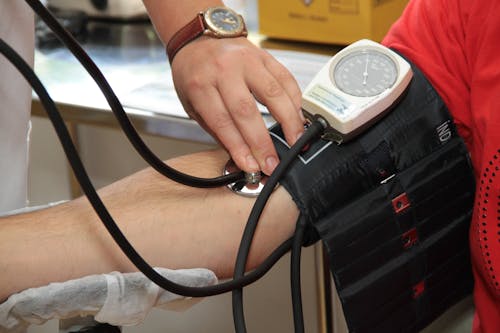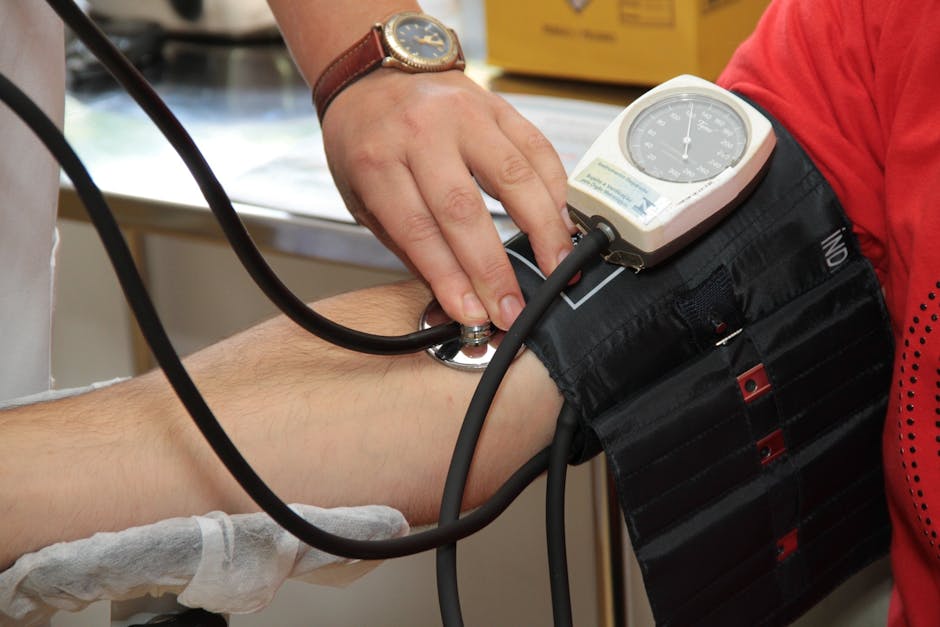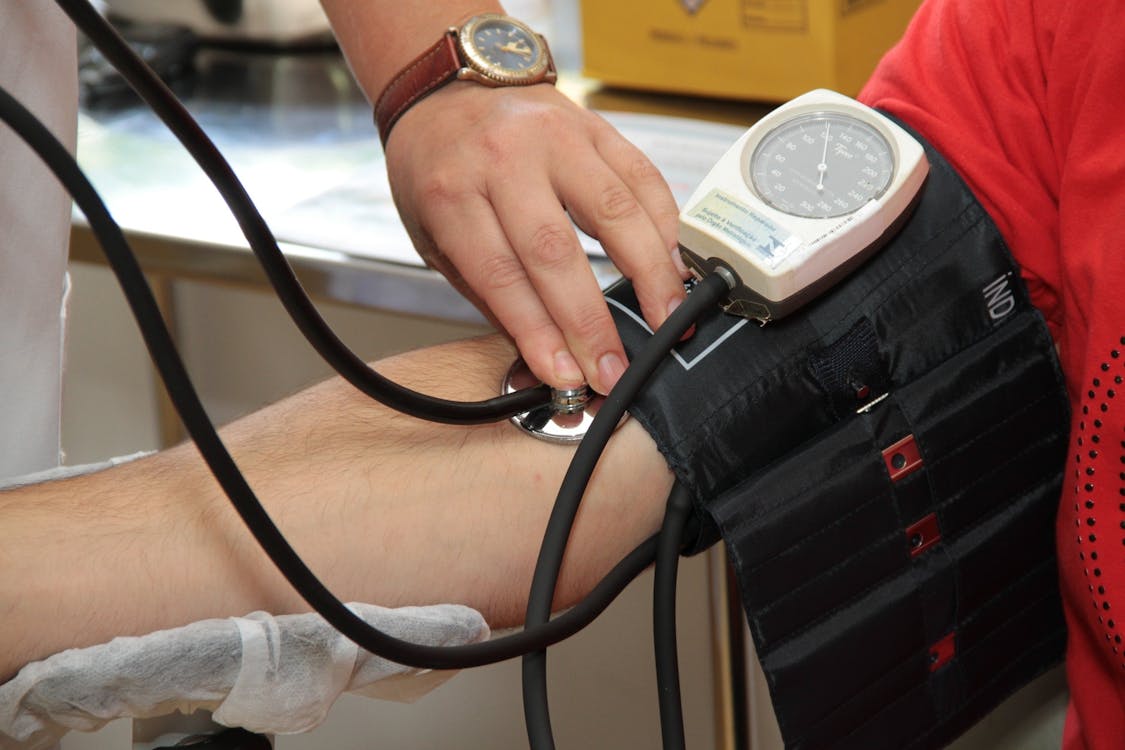 Individuals with asthma found less need for medications after practicing a pant-based diet for an entire year. Results from the Swedish study in 1985 also informed that the asthma attacks also became less frequent and less severe.
Vegetarians might also live longer than meat-eaters according to a study published in the Journal of the American Medical Association (JAMA).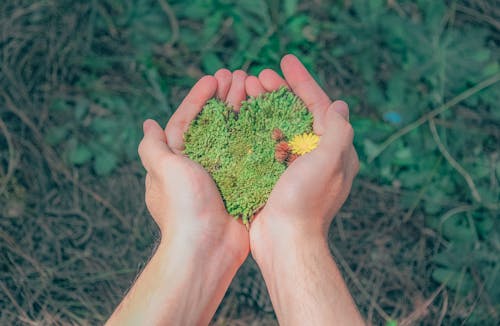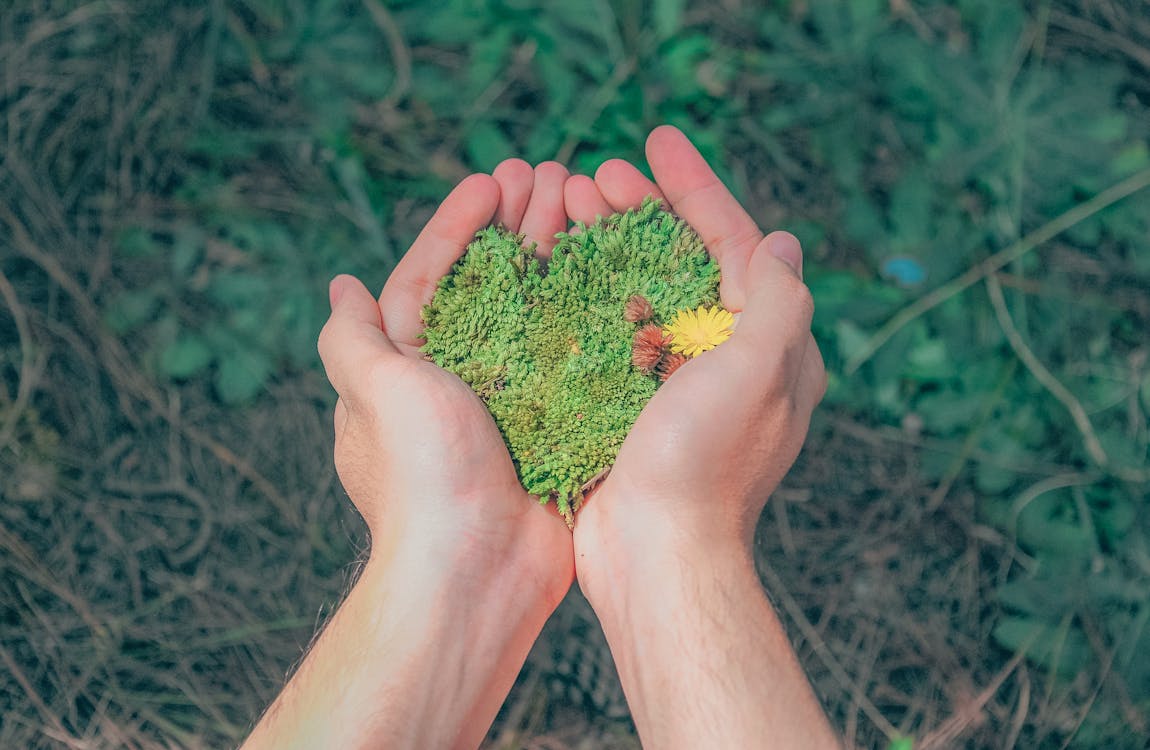 Plant-based diets can reverse some diseases
Atherosclerosis (hardening of the arteries) can be reversed by a low-fat, high-fiber, vegetarian or vegan diet, according to research.
Adult-onset diabetes can be better controlled and could even be eliminated with a low-fat, vegetarian diet accompanied by regular exercise.
As you can see, there are countless benefits to a plant-based diet. Learn how you can get the same amount of nutrients in a plant-based diet here!