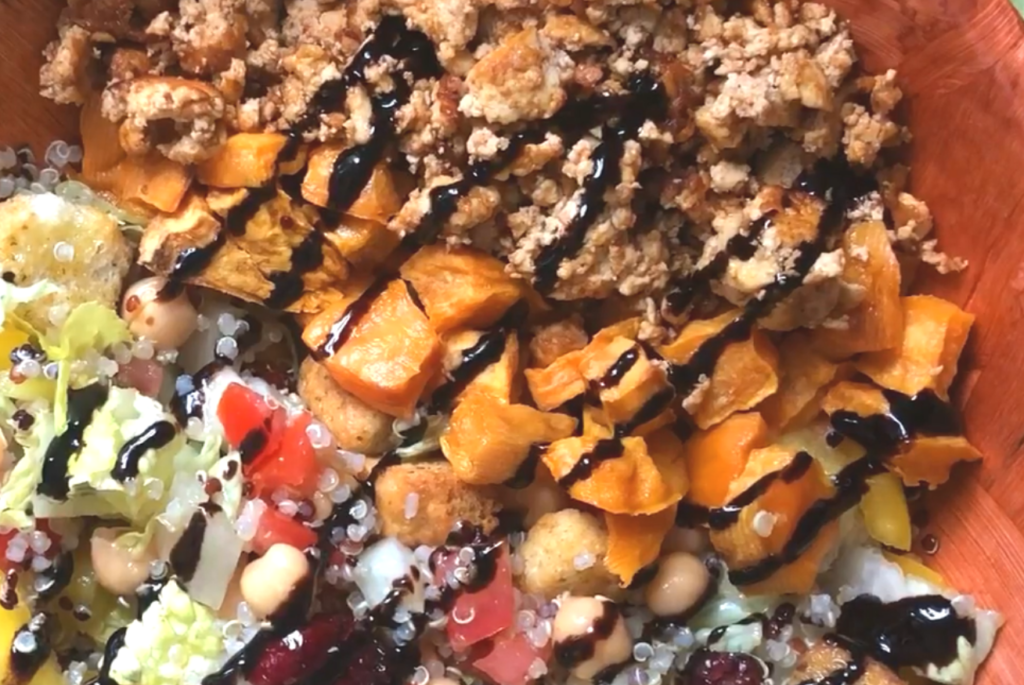 Sweet potato cubes are so delicious in many ways. You can add them to a salad, or eat them warm as a side dish. I usually make them in an air fryer because it cooks quickly and nicely but it is also very possible the make them in the oven. Here is the recipe:
Ingredients
4 medium size sweet potatoes
2 tbsp olive oil
½ tsp salt
Instructions
Peel and cube the sweet potatoes. Place on a large baking pan. Add the olive oil and the salt and coat well. Place in an air fryer at 350 degrees for 15 minutes flipping halfway, or you can also cook them in a preheated oven at 350 degrees for 20 minutes flipping halfway.