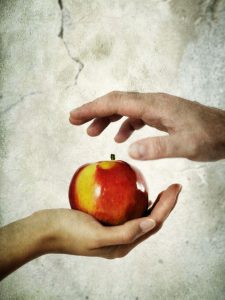 Before my husband and I got married, we had a little disagreement about food. I used to eat pork and seafood (in France, it is almost a cultural thing). He told me that when we will have kids, they won't eat any unclean meat. It was a temptation he did not see fit for our family. And I strongly disagreed.
But prayer and faith is powerful. My husband and his parents didn't push me to stop eating unclean meat. Instead, they did the most powerful thing to do. They prayed for me. Later on my eyes opened to the truth, and the desire for eating unclean meats totally disappeared. I continue to pray that God's will, be done in my life. Today, I am not eating meat anymore, whereas my husband occasionally eats chicken and salmon from time to time (he has gone a long way too. Praise God!).
God Is Patient with Change
This is to show how change is possible and the results can even go over our expectations, with the power of God. Of course, change is often hard, but it can be done progressively with will power, earnest prayer and faith. God is patient and abundant in loving kindness. He knows our hearts, and if we sincerely want Him to help us, He will. He wants us to be holy, pure and healthy. But He won't force us, we need to cooperate.
We can do it with God's help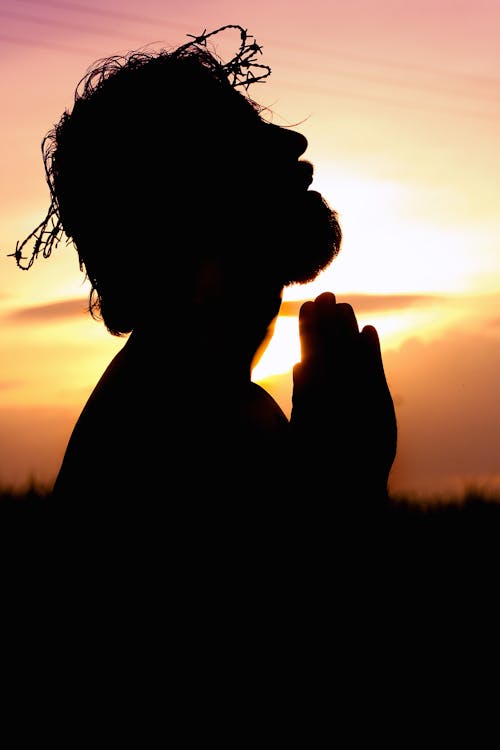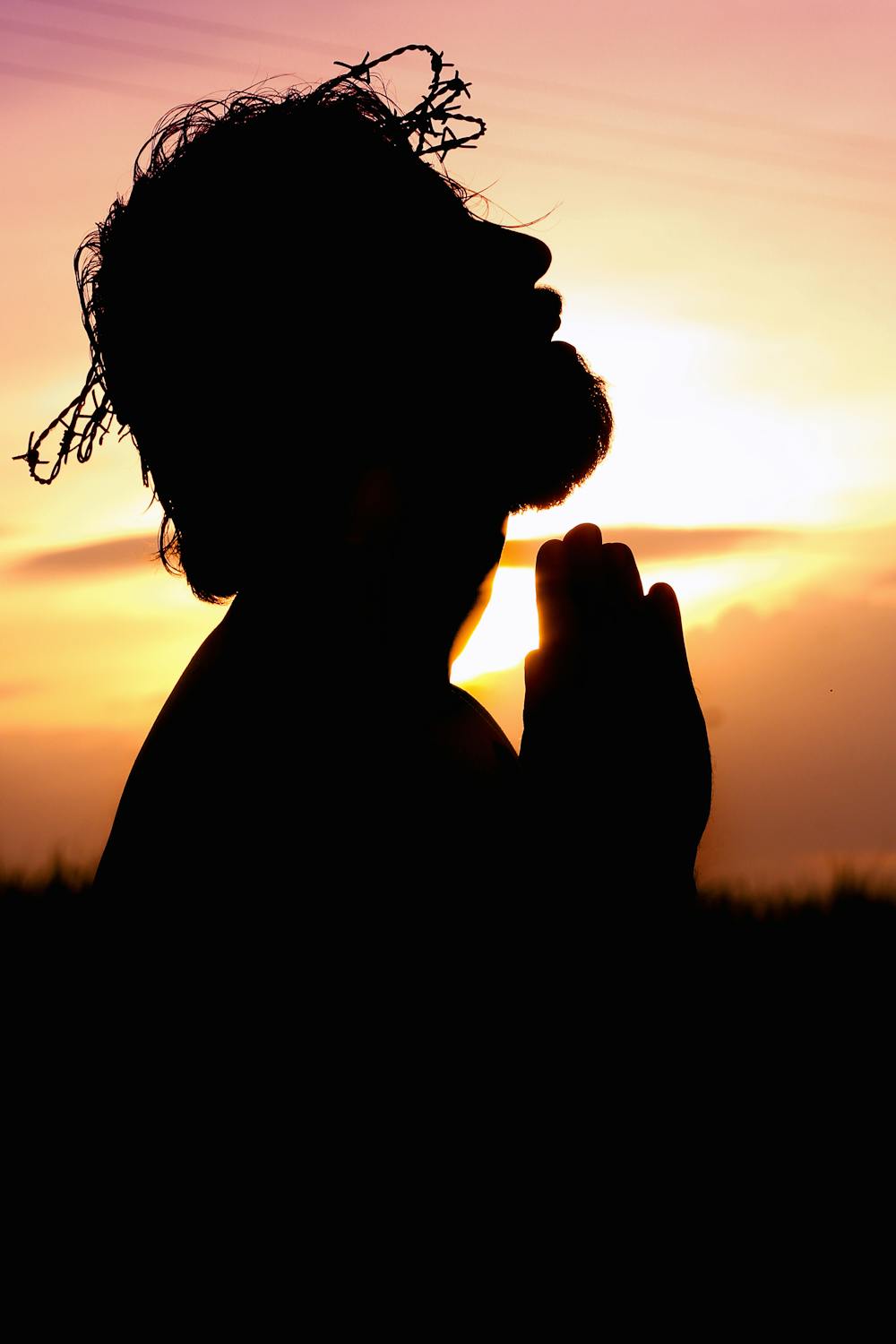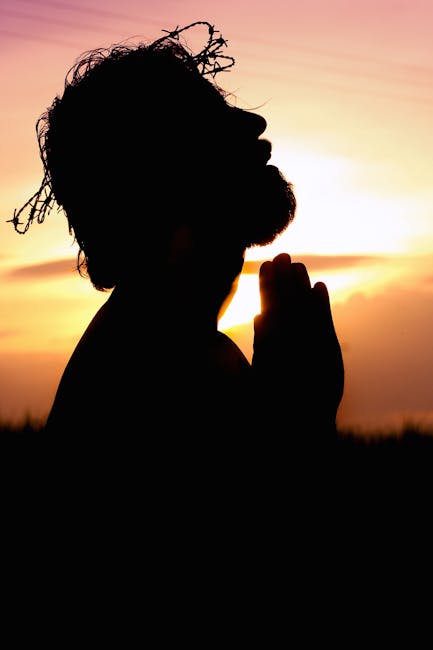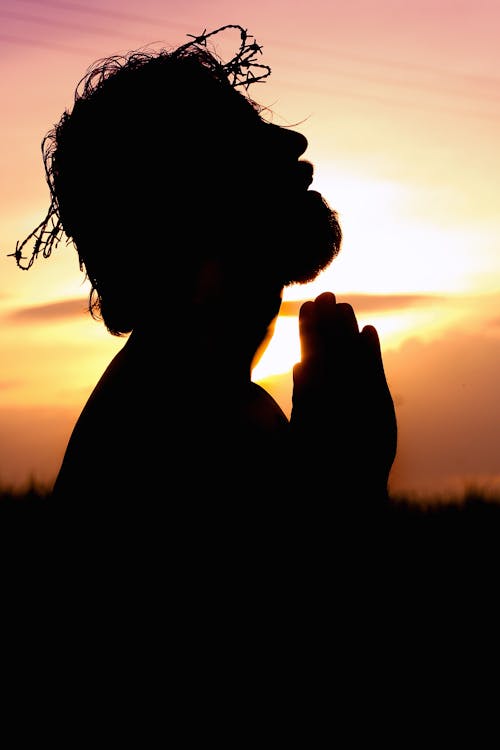 Most of us have or had bad eating temptations throughout our daily lives. It is even more intense in modern societies. Many people are even struggling with sickness due to eating habits, such as obesity, bulimia, anorexia, cancer… Going from one eating habit to another is sometimes a process, but with will power and earnest PRAYER, it is possible.
Jesus said: "I am the vine, ye are the branches: He that abideth in me, and I in him, the same bringeth forth much fruit: for without me ye can do nothing." John 15
The Bible also says to "not live by bread alone but by every word that proceedeth out of the mouth of the LORD doth man live." – Deuteronomy 8:3
Victory is Ours
Through Christ, we can overcome all things even the strongest temptation, and we can regain Eden. But we have to cooperate with Jesus with a personal effort. Through our conscience, the Holy Spirit is calling all of us to come closer to the truth. God has never and will never force us to do something against our own will. We have to take action, and in prayer and in faith God will help us and bless us above our own expectations.
"Now unto him that is able to do exceeding abundantly above all that we ask or think, according to the power that worketh in us" – Ephesians 3:20
A Psalm of David
With Jesus, who is "the way, the truth, and the life" we can overcome any temptation:
"The LORD is my shepherd; I shall not want. He maketh me to lie down in green pastures: he leadeth me beside the still waters. He restoreth my soul: he leadeth me in the paths of righteousness for his name's sake. Yea, though I walk through the valley of the shadow of death, I will fear no evil: for thou art with me; thy rod and thy staff they comfort me. Thou preparest a table before me in the presence of mine enemies: thou anointest my head with oil; my cup runneth over. Surely goodness and mercy shall follow me all the days of my life: and I will dwell in the house of the LORD for ever." – Psalm 23 1-6
God's Armor
"Put on the whole armour of God, that ye may be able to stand against the wiles of the devil. For we wrestle not against flesh and blood, but against principalities, against powers, against the rulers of the darkness of this world, against spiritual wickedness in high places. Wherefore take unto you the whole armour of God, that ye may be able to withstand in the evil day, and having done all, to stand. Stand therefore, having your loins girt about with truth, and having on the breastplate of righteousness; And your feet shod with the preparation of the gospel of peace; Above all, taking the shield of faith, wherewith ye shall be able to quench all the fiery darts of the wicked. And take the helmet of salvation, and the sword of the Spirit, which is the word of God: Praying always with all prayer and supplication in the Spirit, and watching thereunto with all perseverance and supplication for all saints;" – Ephesians 6:11-18
More Bible Verses about Resisting Temptation
"But thou, O man of God, flee these things; and follow after righteousness, godliness, faith, love, patience, meekness." – 1 Timothy 6:11 
"And saying, The time is fulfilled, and the kingdom of God is at hand: repent ye, and believe the gospel." -Mark 1:15 
"Not every one that saith unto me, Lord, Lord, shall enter into the kingdom of heaven; but he that doeth the will of my Father which is in heaven." – Matthew 7:21
"But Jesus said, Suffer little children, and forbid them not, to come unto me: for of such is the kingdom of heaven." – Matthew 19:14
"The LORD is merciful and gracious, slow to anger, and plenteous in mercy." Psalm 103:8
"Ask, and it shall be given you; seek, and ye shall find; knock, and it shall be opened unto you" – Matthew 7:7
"God is our refuge and strength, a very present help in trouble." – Psalm 46:1
"Trust in the LORD with all thine heart; and lean not unto thine own understanding. In all thy ways acknowledge him, and he shall direct thy paths."- Proverbs 3:5-6
"God setteth the solitary in families: he bringeth out those which are bound with chains: but the rebellious dwell in a dry land." – Psalm 68:6
"Let your conversation be without covetousness; and be content with such things as ye have: for he hath said, I will never leave thee, nor forsake thee. So that we may boldly say, The Lord is my helper, and I will not fear what man shall do unto me." – Hebrews 13:5-6