FREEDOM 30-DAY DIET RESET Learn about What the Bible Really says about Diet
+
Seamlessly lose weight and keep it of for good with
the most enjoyable, the most effective and the healthiest diet

according to scientists
Get the weight down, stay in shape and enjoy better physical, mental & spiritual health
LOSE WEIGHT, KEEP IT OFF, HAVE FUN AND BE HAPPY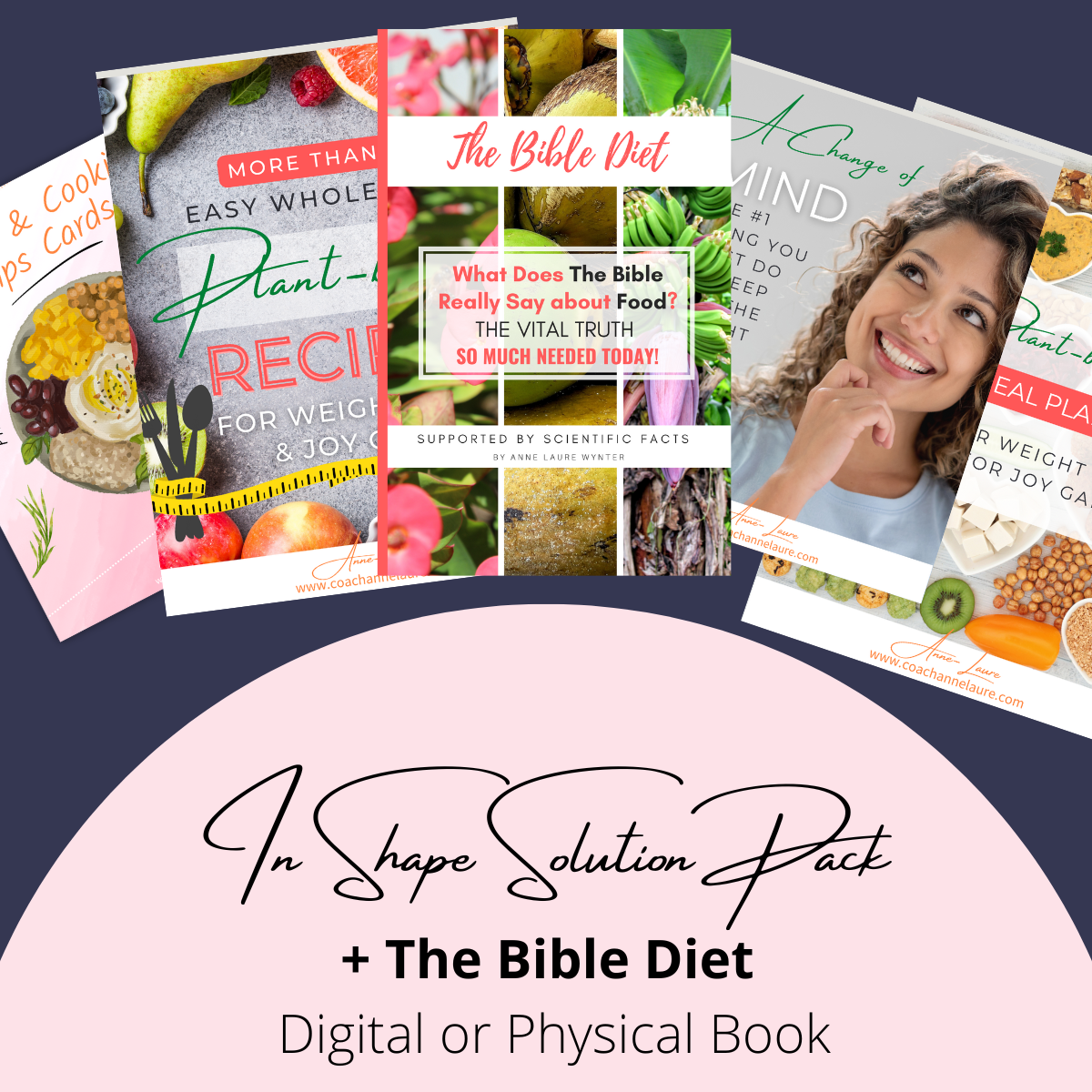 Many people who suffer from extra weight need to hit the reset button in order to see success with their weight loss efforts, but it can often be a frustrating experience and a big challenge.
Eliminate the confusion and save your time, money, and energy with a tried and true method.
The best part, you can customize your diet to your liking after following the guidance given to you at the beginning. 
This Bundle is for you if…
You want to learn
what the Bible says about diet
You struggle to lose weight
You have tried many diets and they all failed
You gained weight after one or several pregnancies
You want to enjoy what you eat without feeling guilty
You want to have fun cooking by yourself or with your children
You want recipes that are simple and that your whole family will enjoy
You are ready to have an enjoyable diet reset that you will adopt as a lifestyle
You want a diet that not only will make you lose weight but that will stabilize your weight for good
You want to follow a diet that won't put your health at risk and that will actually boost your immune system
you need a realistic and proven method that not only you will enjoy but that will help you lose those extra pounds once and for all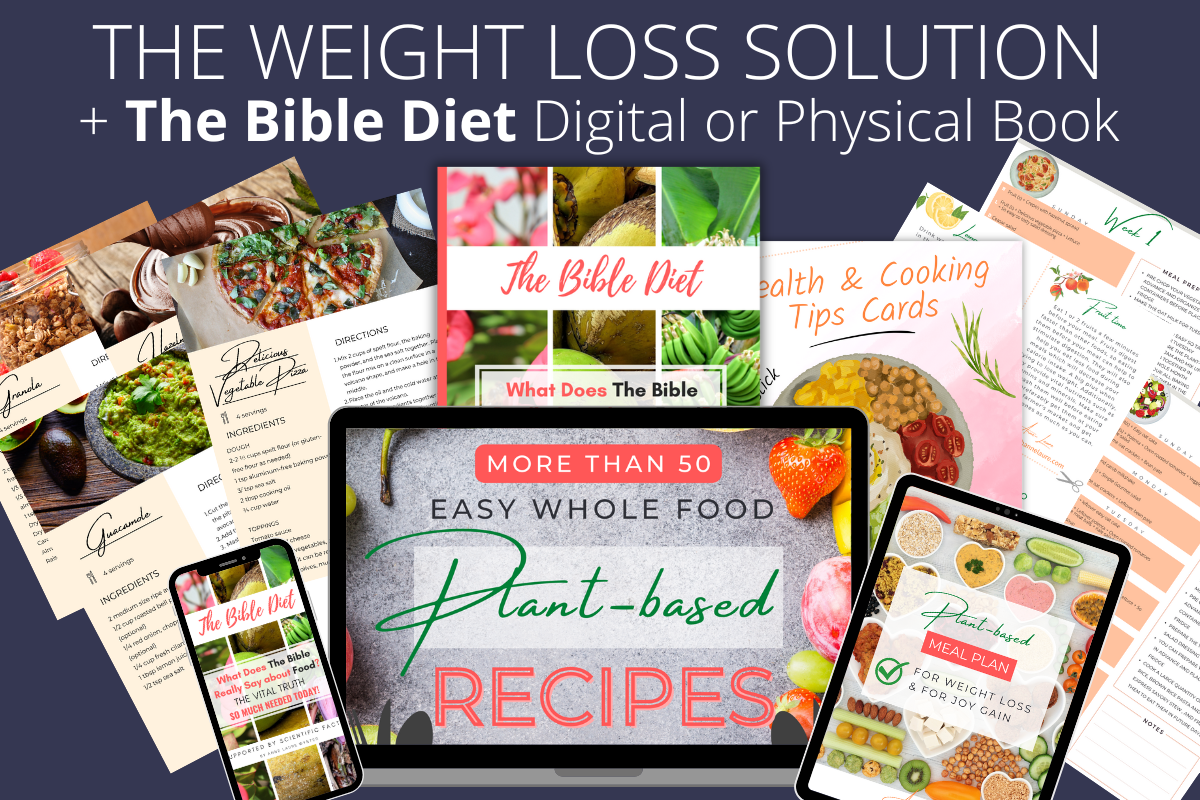 All material are downloadable right away after your purchase and can be read on your phone, tablet or computer!
What You Will Get When You Place an Order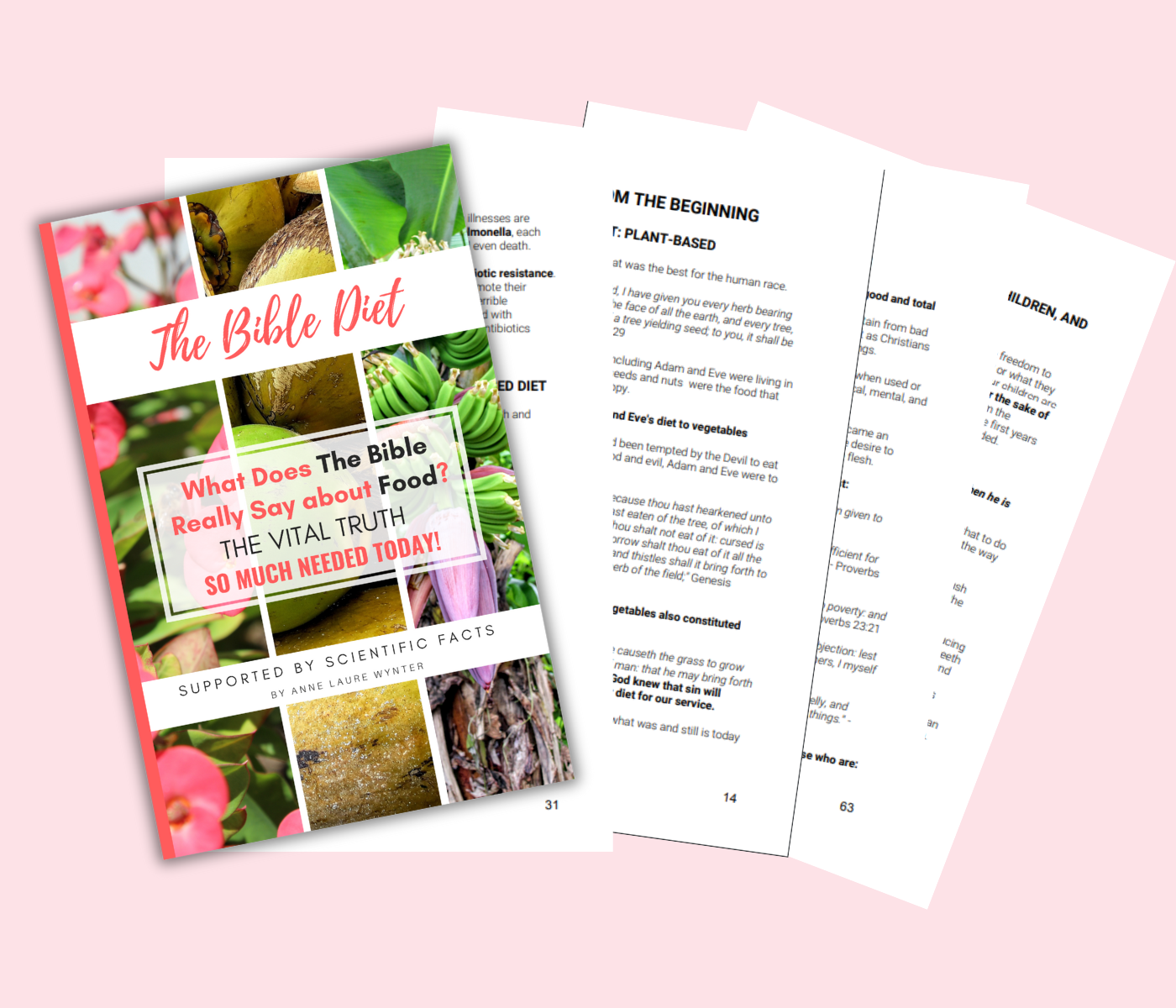 The Bible Diet Book
$12

 Value

What does the Bible really say about food? The vital truth so much needed today!
Supported by scientific facts.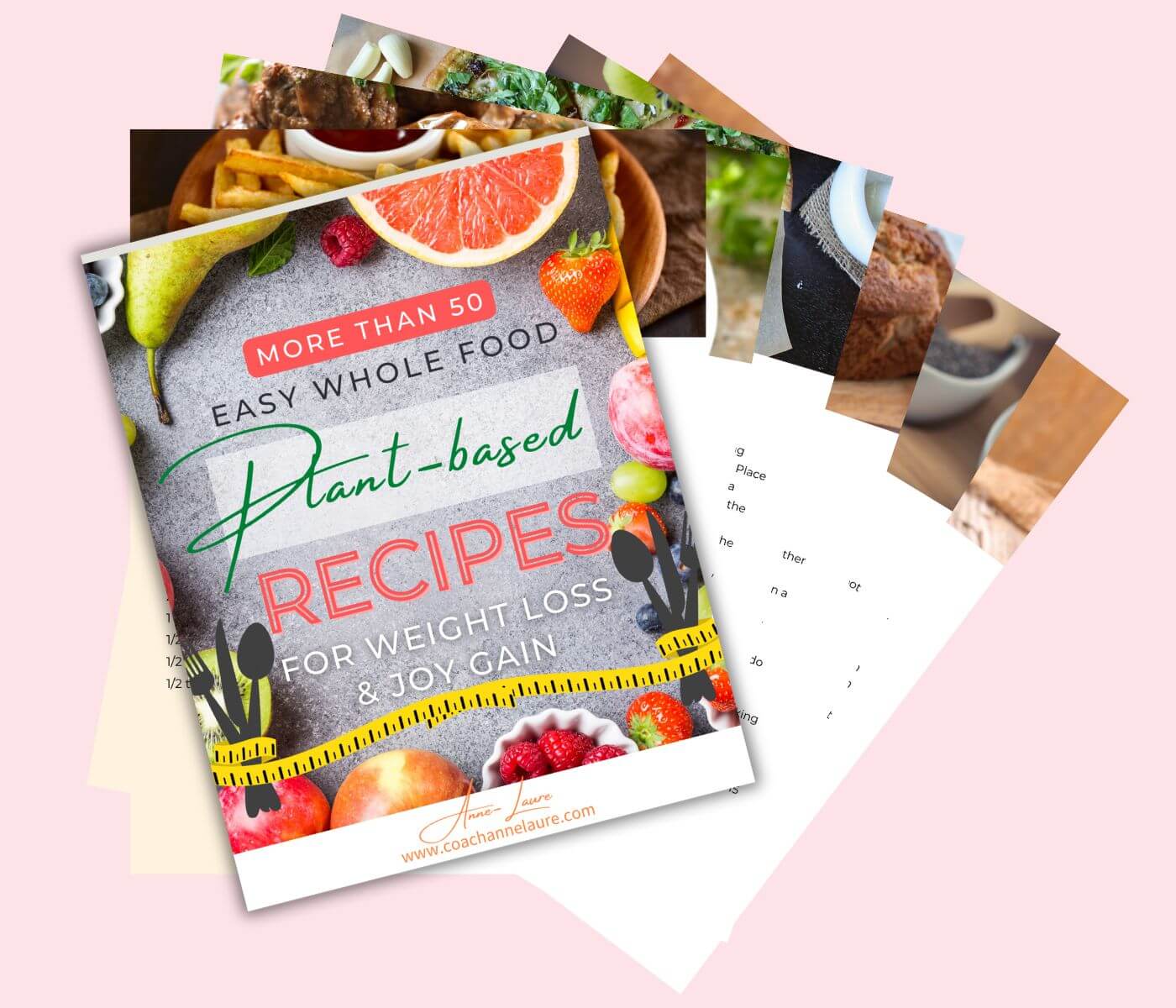 Recipes Book
$25

 Value

Contains +50 plant-based delicious and easy recipes, including meat substitutes, egg substitutes, dairy susbstitutes, gluten-free options, sauces and dressing.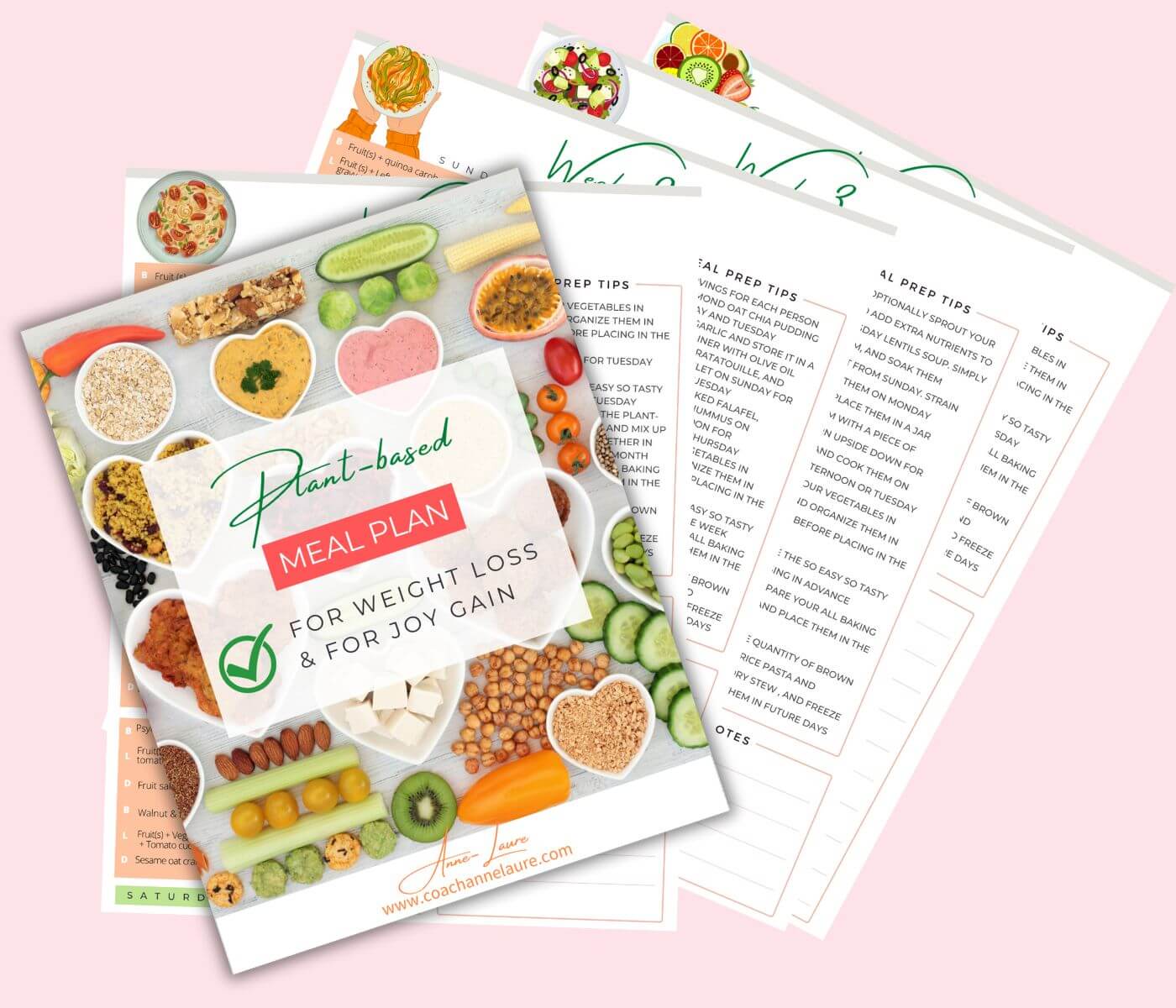 Plant-based Meal Plan
$15

 Value

 Contains 4 weeks meal plan + grocery list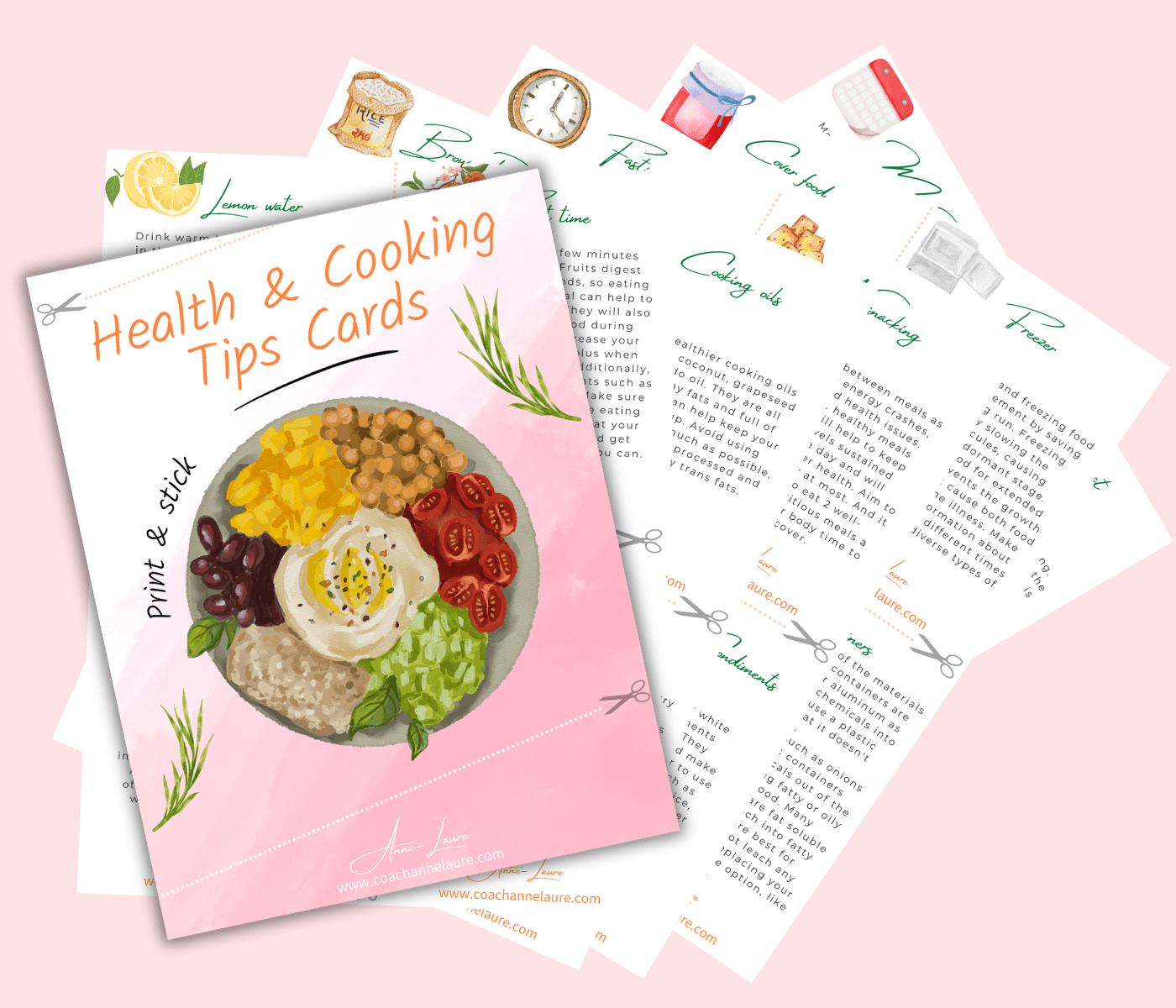 Health & Cooking Tips Cards
$8

 Value

16 beautifully designed cards that you can cut and stick in your kitchen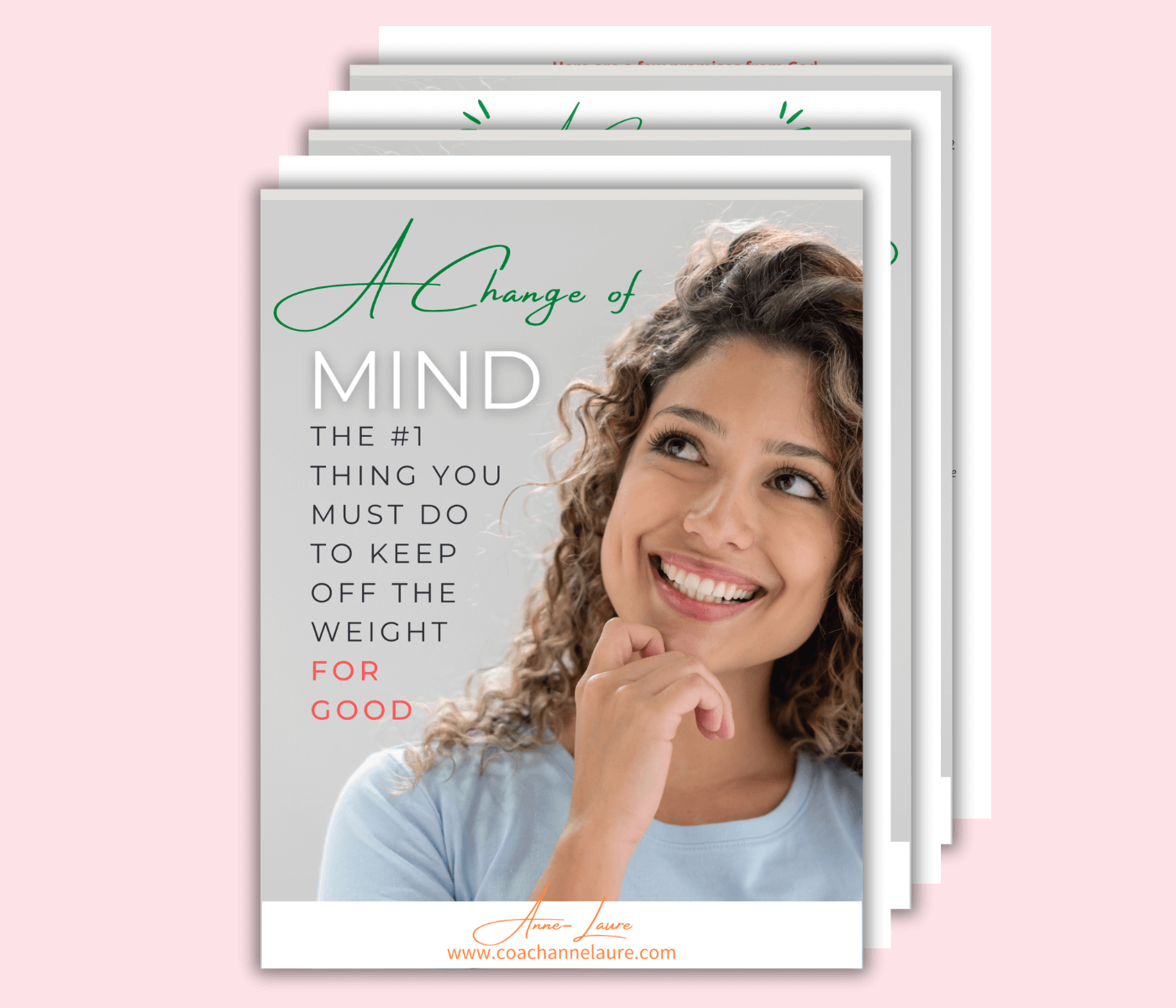 A Change of Mind
$10

 Value

Life changing information about the mind and the #1 thing you must know and do to keep off your weight for good without battling with yourself
Total Value = $70


Special Offer = $17
What Recipes This Bundle Include:
Whole Food Plant-based Recipes
Delicious Meat, Dairy, and Egg Substitutes
What Recipes This Bundle Do Not Include:
Complicated meals that take hours to prepare
Recipes that families will have a difficult time together
Want To Know What People are Saying?
"I was 180 pounds when I was introduced to plant-based eating. Best decision I ever made, I now weigh 148 pounds! In just 4 months and it just keeps going down! She helped me reach my goal. Not only have I lost weight but I feel better than ever, I feel great! My energy, my mental health always feels at 100%. I am so thankful and grateful for learning so much from her." – kathy
"Anne-Laure put me on a diet that I had never tried before! Not only it didn't feel restrictive but it was delicious. This is a diet that you actually don't feel on a diet lol. And it is more a lifelong change than a short-term diet. I have lost the weight I needed to and the amazing thing is that I went off the medication I had to take for some immune system issues. My mind became also clearer and I experience less anxiety and more peace. What a blessing this change has been!" – Aldine
" I have been battling with extra pounds for a while and I have tried many diets that would not work. Anne-Laure put me on a diet that not only was delicious but that made me lose about 10 pounds in a week! Even if she told me to put aside some of the food I used to eat, it didn't feel restrictive and it was enjoyable. I am thankful for her help and I praise God for his goodness and mercy toward me." – Kera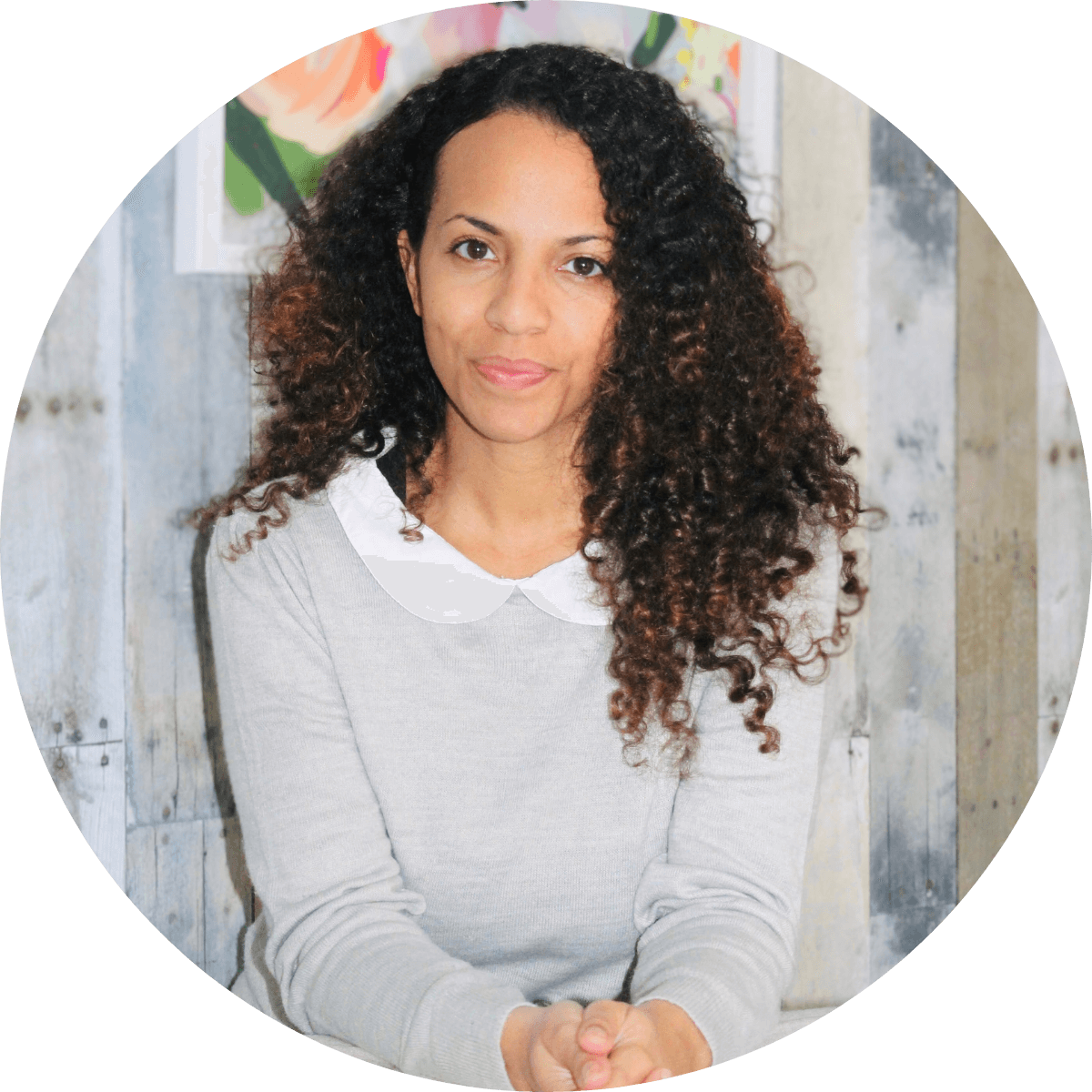 Hi, There!
I'm Anne-Laure.
I am a certified health, wellness, and life coach who help people regain their energy and vitality, get a better relationship with God, improve their diet, reduce stress, improve mood, get good sleep, and adopt a balanced lifestyle.
This is me BEFORE I adopted the right diet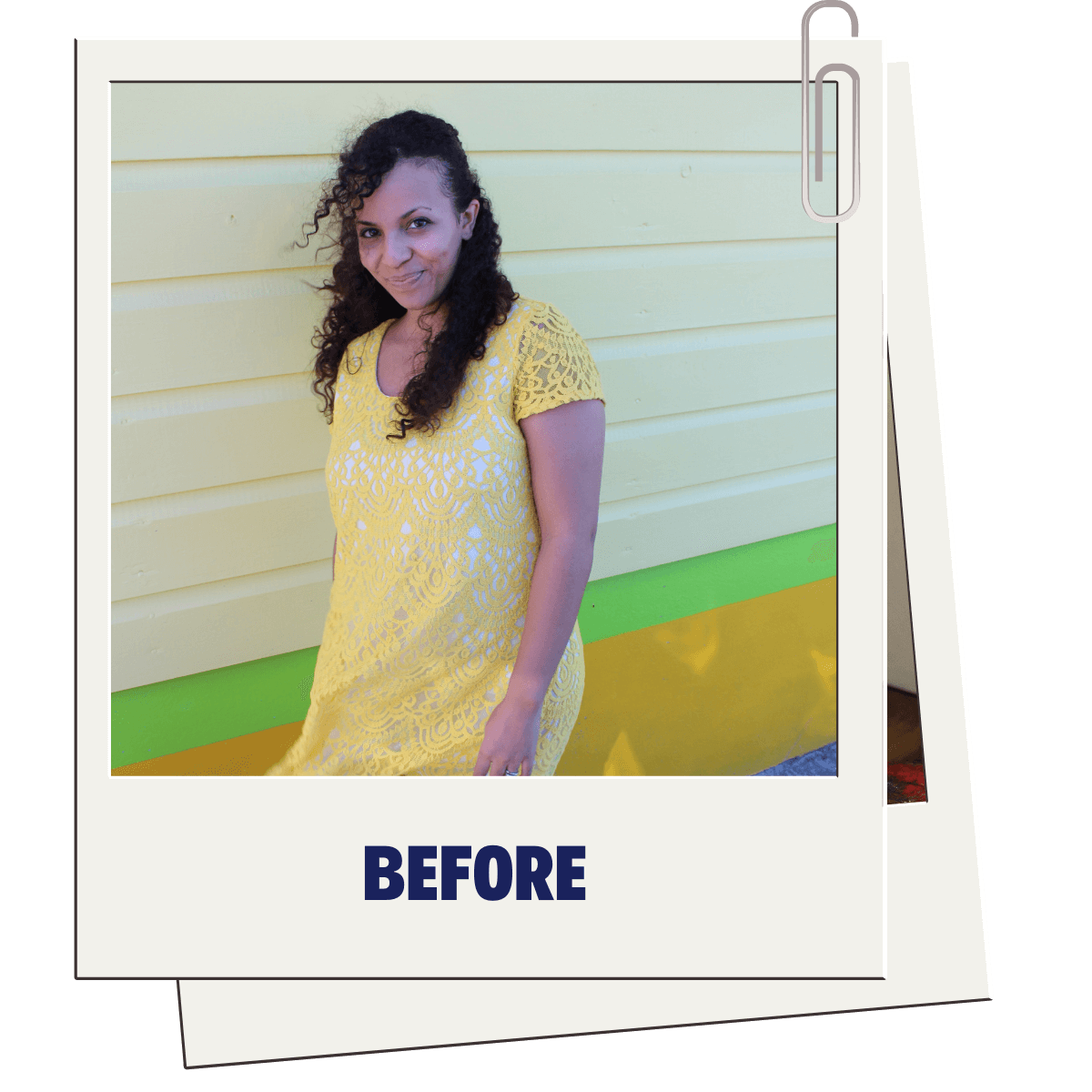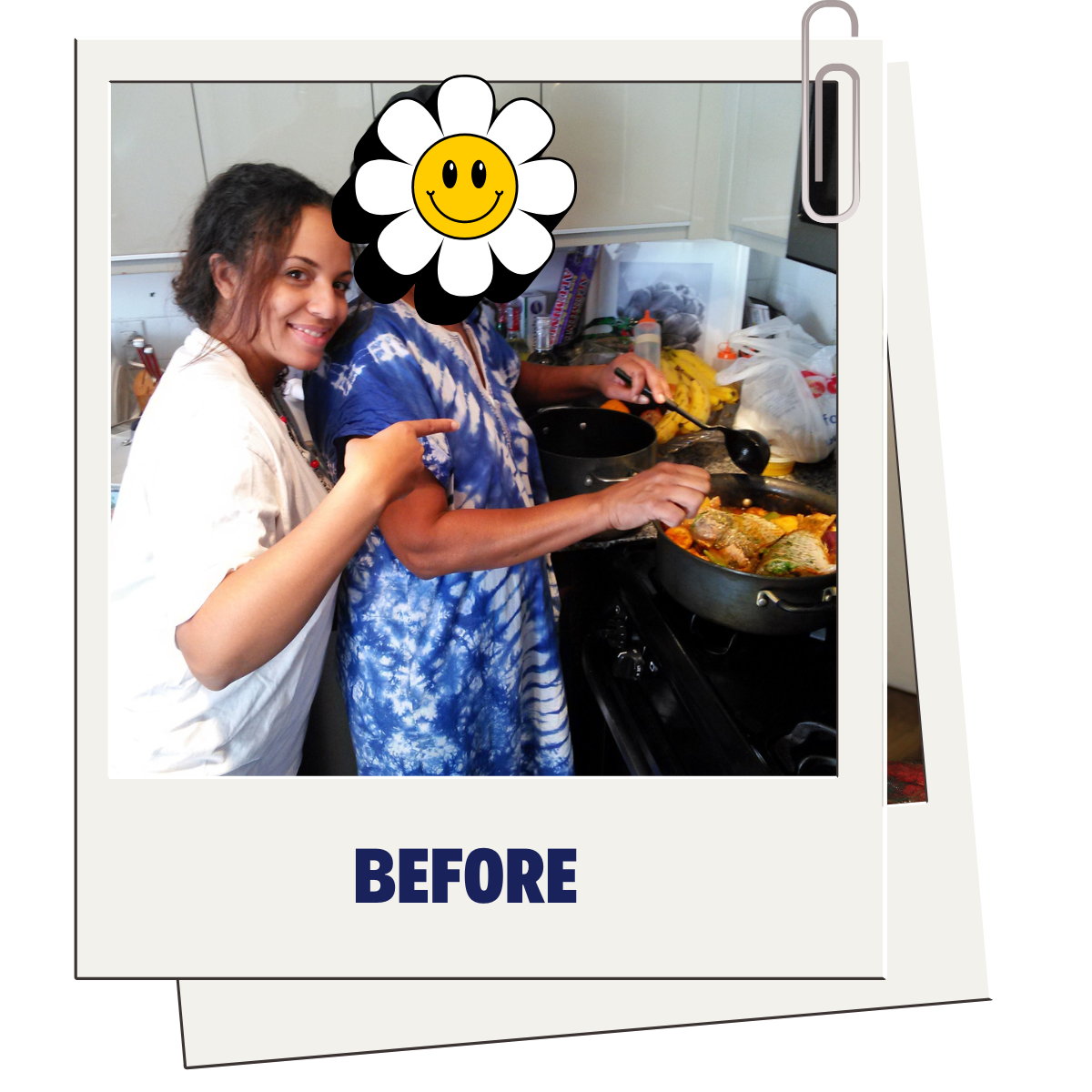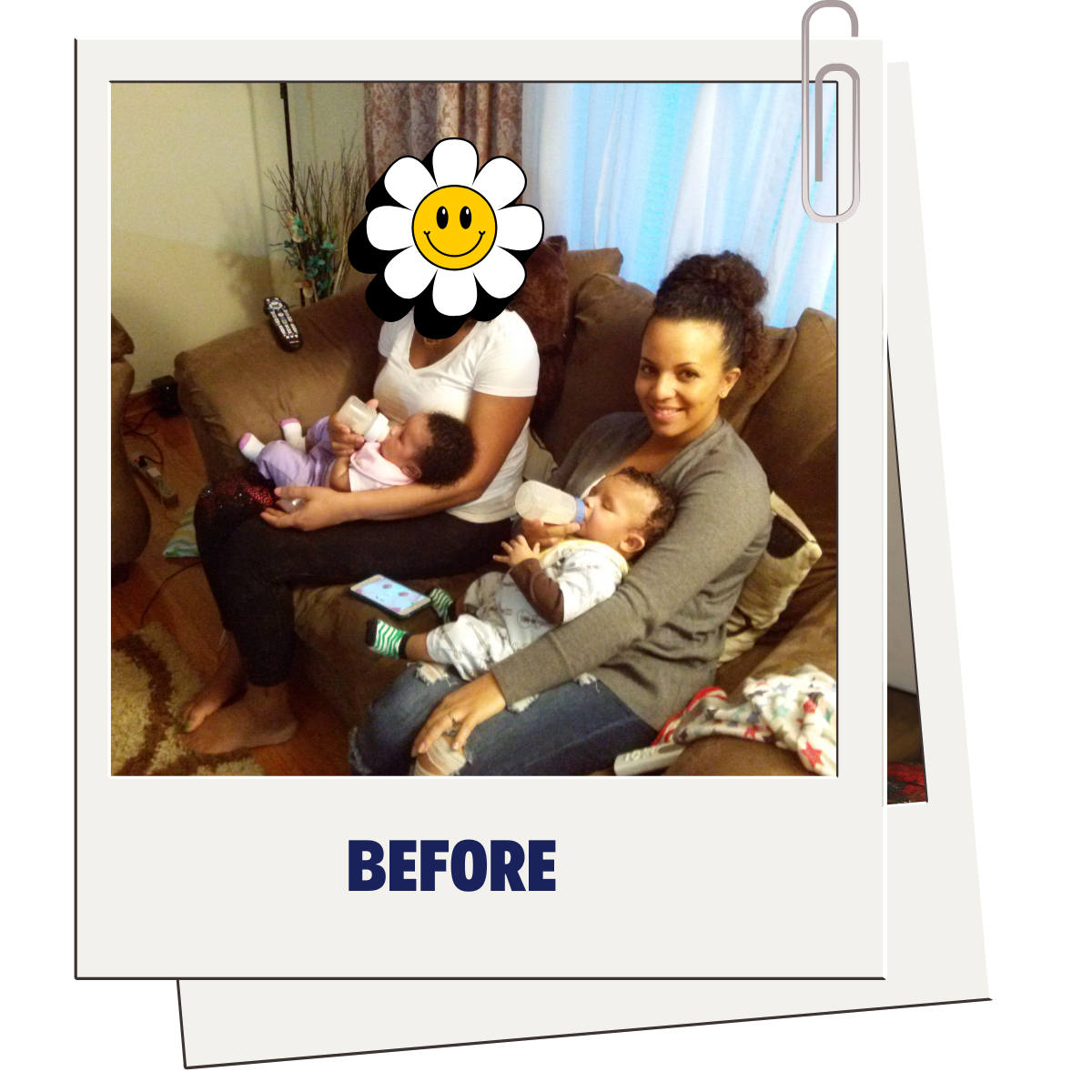 This is me AFTER adopting the right diet and adopting it as a lifestyle
In this pack, you will find life-changing information that has helped me lose weight and to keep it off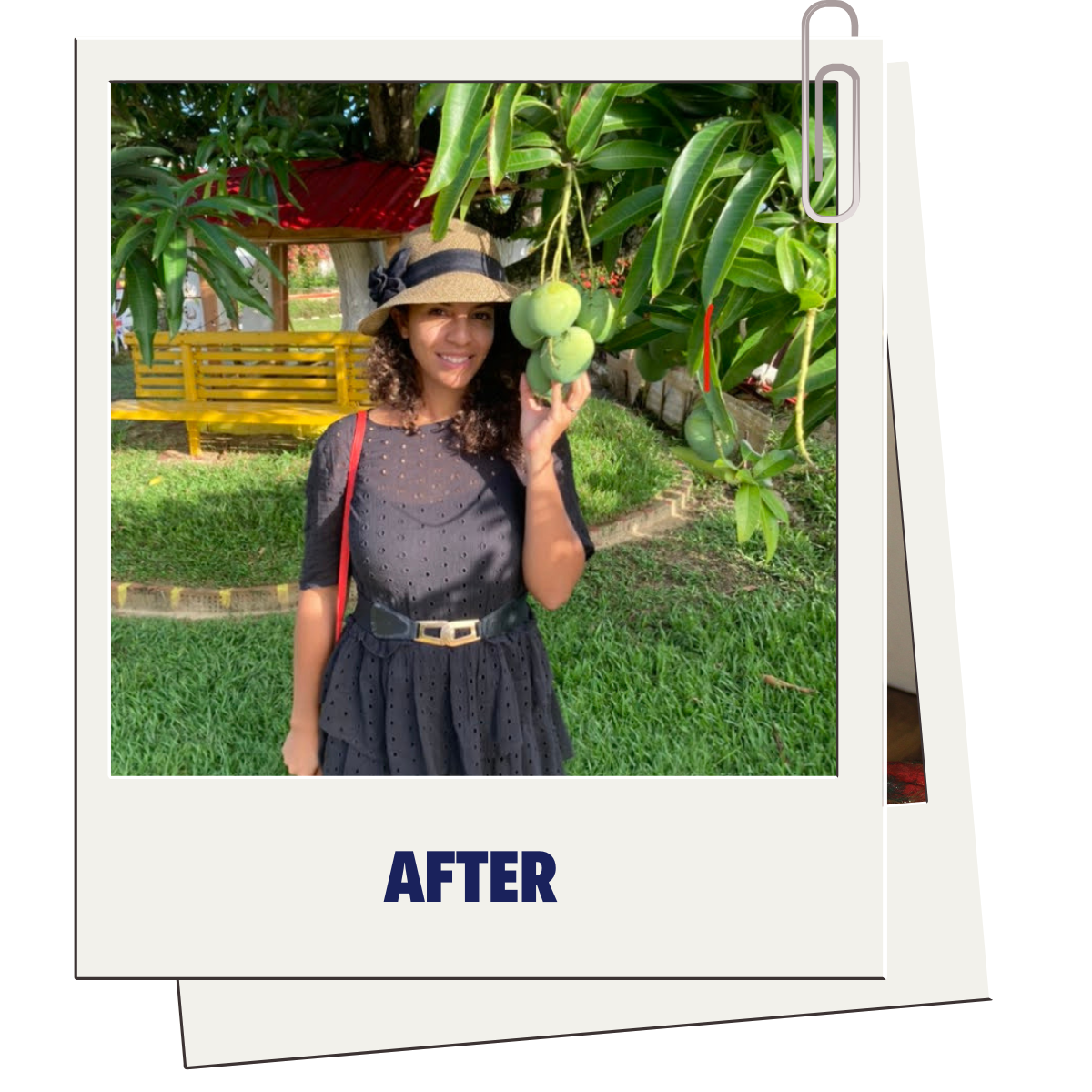 Give Yourself What You deserve.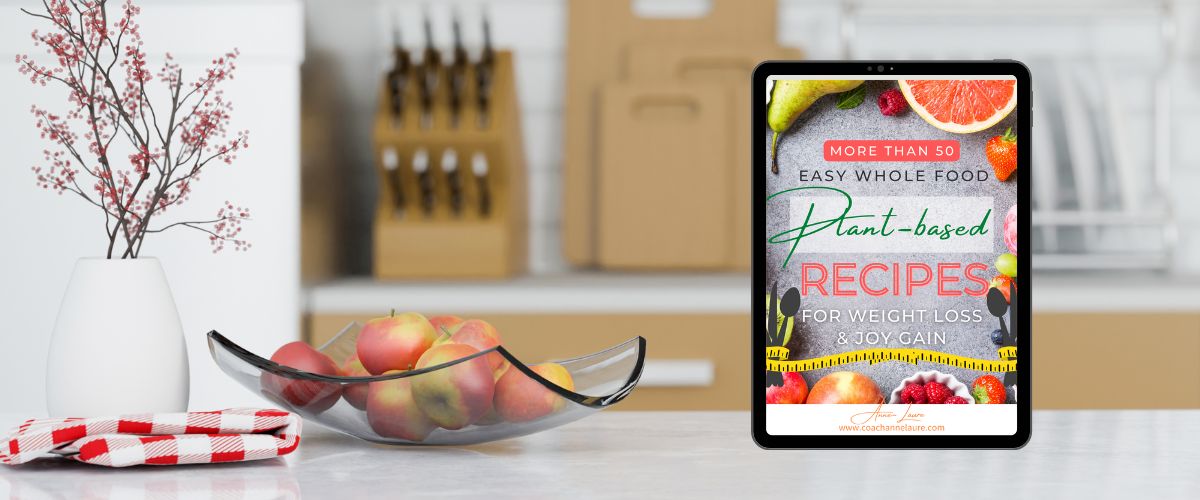 No content on this site should ever be used as a substitute for direct medical advice from your doctor or other qualified clinician.