Your purchase or donation, helps in supporting me in continuing spreading the word of god regarding health and food
COMING SOON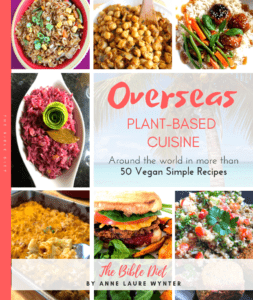 Be Informed of the Book Release
What does the Bible really say about nutrition 14 Ultimate questions answered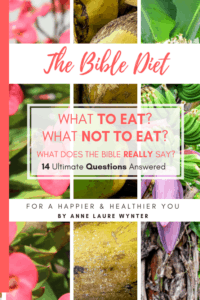 $11.95
2 Books in 1

$27.99 $24.99
The Bible Diet book INCLUDES 2 BOOKS that are perfect
to offer to a loved one or to offer to yourself:
What does the Bible say about diet: 14 ultimate questions answered
Tasty & healthy vegetarian recipes: More than 50 easy recipes
All the information of this book is based on the King James Version Bible and some are supported by the Ellen G White writings. 
OR, Receive the Digital Version for a Donation of any amount and Get it Within 24 hours
OR, Donate What You Can Now and Get the Ebook Version Within 24 hours
WHY DONATING? I am passionate about the Bible and the topics of food and health, and I'm trying to share as much information as I can for free. But it takes a lot of time, hard work and money to do it. Not only the donations help me continue to share great content, but it also helps in reaching out to others and share the words of the Bible.
Why a small topic such as food really is important for all Christians?
The 15 ultimate questions are answered for you in this book.
Learn about the importance of food in Christianity. 
The way we eat is not a criterion of salvation, nevertheless as small as this subject seems to be it really can help in our communication with God and in doing his will.
Food is the fuel of the brain, and a healthy brain helps us have better thoughts, better decisions, better communication with others but also with God. 
If you already know about this subject, this is great! Share it with others, because the health subject can be a way to bring others closer to the words of the Bible and to other very important topics such as prophecies and salvation. Jesus is coming back soon and come hand in hand to share the words of God and the truth!
WHY BUYING OR DONATING? Not only the contents of these two books took a lot of work, and are of great quality and very informational, but the donations for the Ebook and purchases of the book will also help us to grow our ways of reaching out to others and sharing the words of the Bible regarding health, hope and salvation.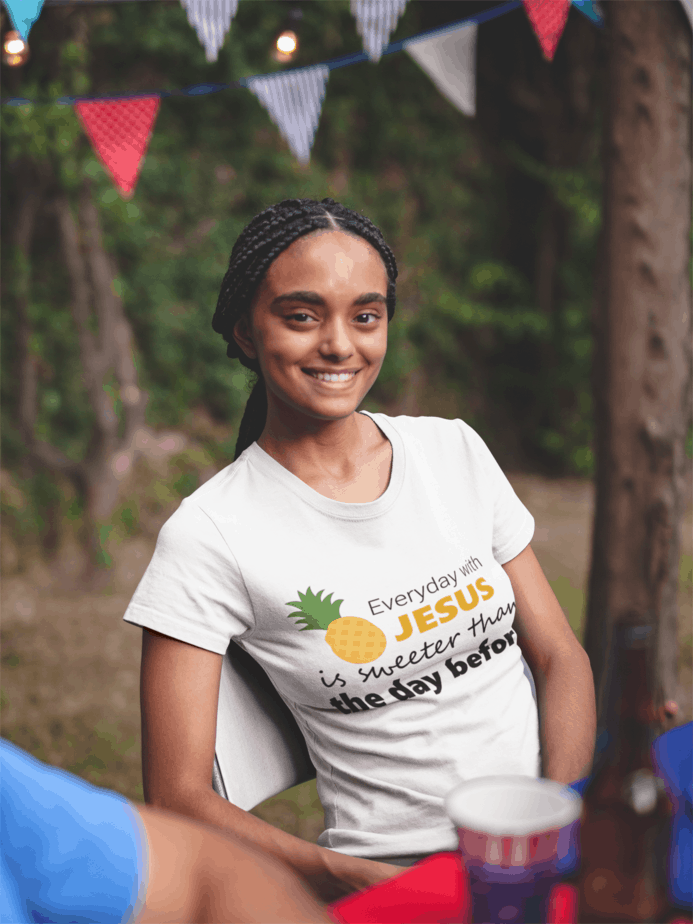 Everyday with Jesus is sweeter than…
All sizes, women, men and children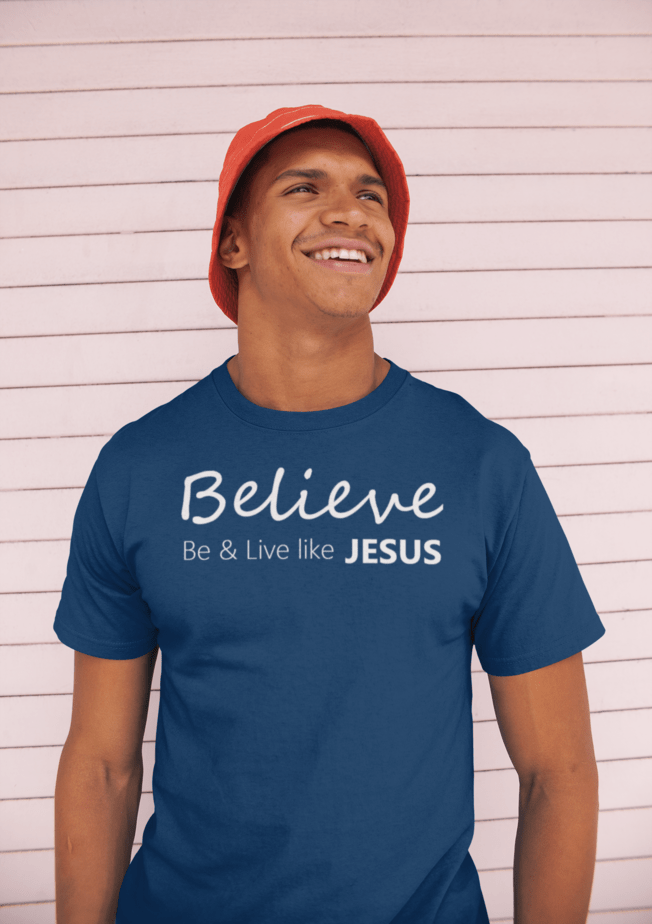 All sizes, women, men and children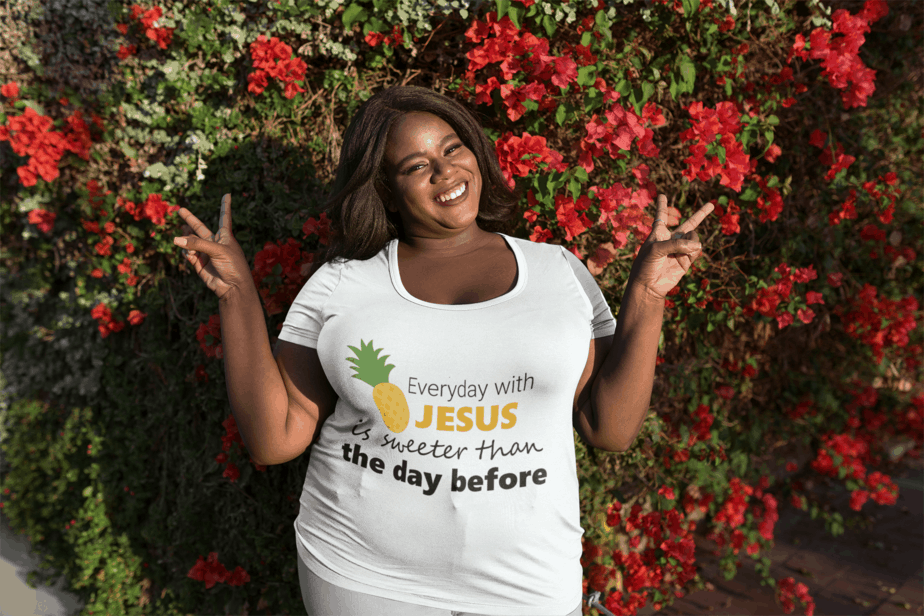 Everyday with Jesus is sweeter than…
All sizes, women, men and children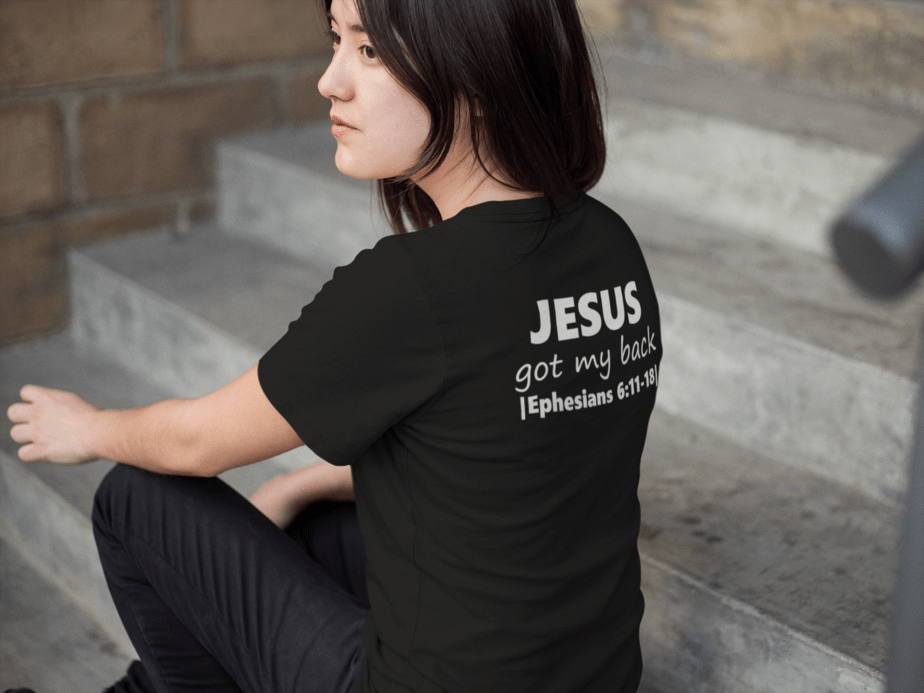 All sizes, women, men and children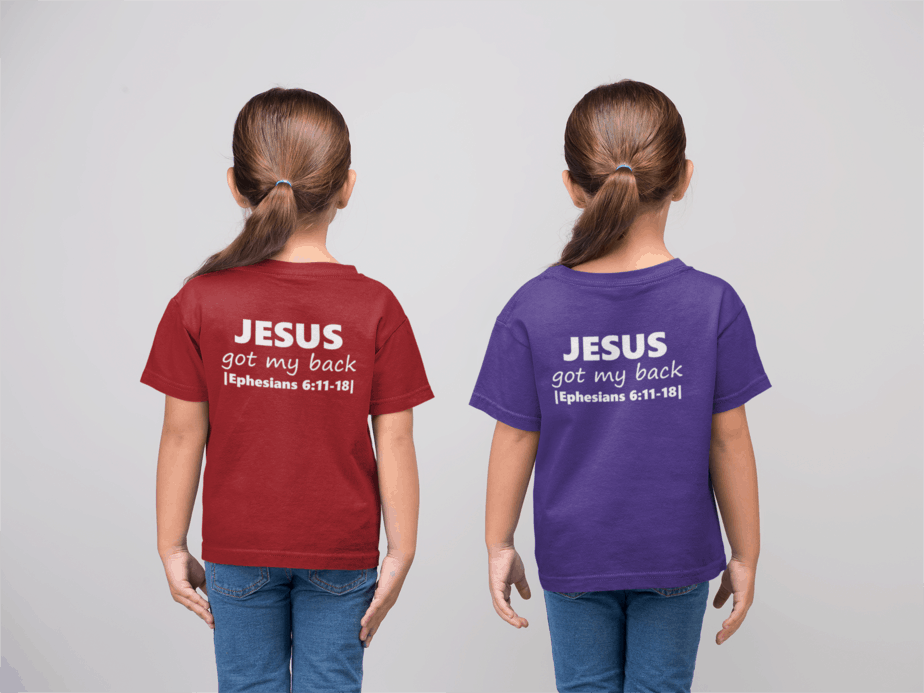 Jesus got my back – Children
All sizes, women, men and children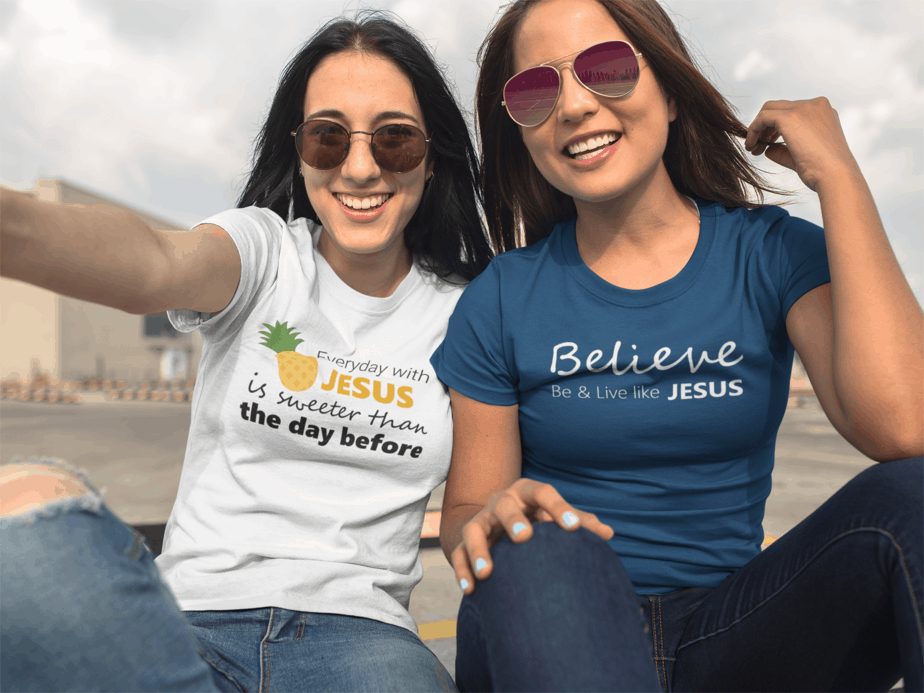 Believe – Be & live like jesus
All sizes, women, men and children